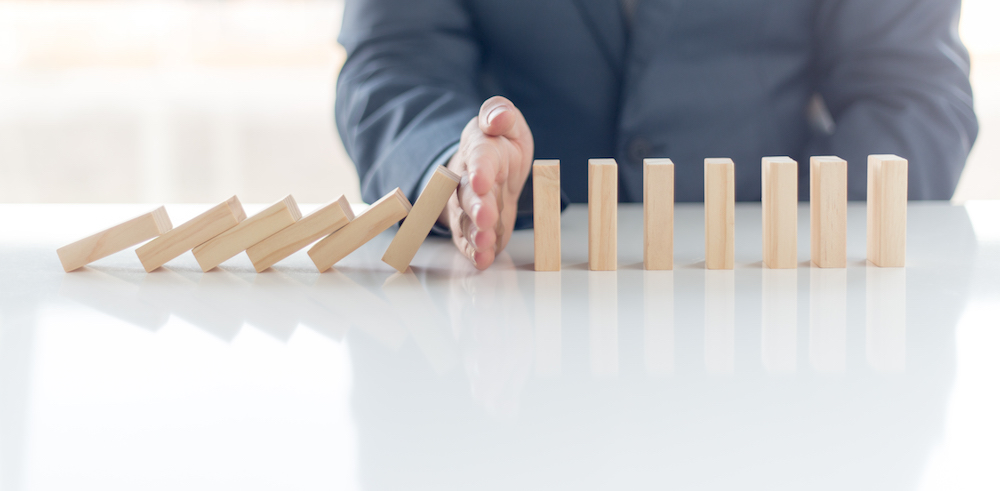 The government's decree to avoid restaurants puts the trade in dire straits.
In France, Emmanuel Macron has pledged that no company will go bust.
No similar pledge has come from the UK government.
Doubtless Macron is full of it. But he is at least making calming noises.
Protecting lives in the short term will come first. Rightly.
But lives and society are also destroyed in the longer term by lost livelihoods.
Boris Johnson — we need to hear the plan ASAP to help minimize the aftermath.
Making closure mandatory so restaurants can claim against their insurance would be a start…
---
SIGN THE PETITION! CALL FROM UK HOSPITALITY TO SUPPORT THE INDUSTRY.
Recent News from Harden's