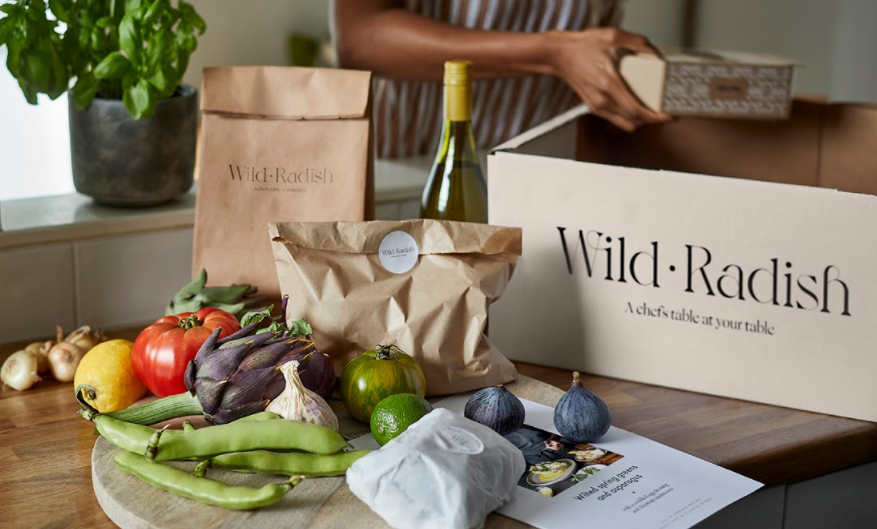 A new chef-lead recipe box subscription has launched. Wild Radish, from the likes of Phillip Howard, Anna Hansen, Alyn Williams, and Marianna Leivaditaki, "provides home cooks with access to unique chef recipes and tips, bridging the gap between wanting to cook like a chef, and knowing how to do it", an announcement said.
The chefs involved have created dishes that share their love of food, cooking and seasonal ingredients, and the recipes are supposed to be restaurant quality, but easy to recreate at home.
The recipe boxes are delivered weekly and contain the ingredients and instructions from chefs. They also use the same suppliers as restaurants.
Bookings for their first set of deliveries went live on October 12. Boxes also contain "signature" surprises from chefs – such as chocolate or salted butter – and come with a bottle of matched wine from sommelier Matthew Jukes.