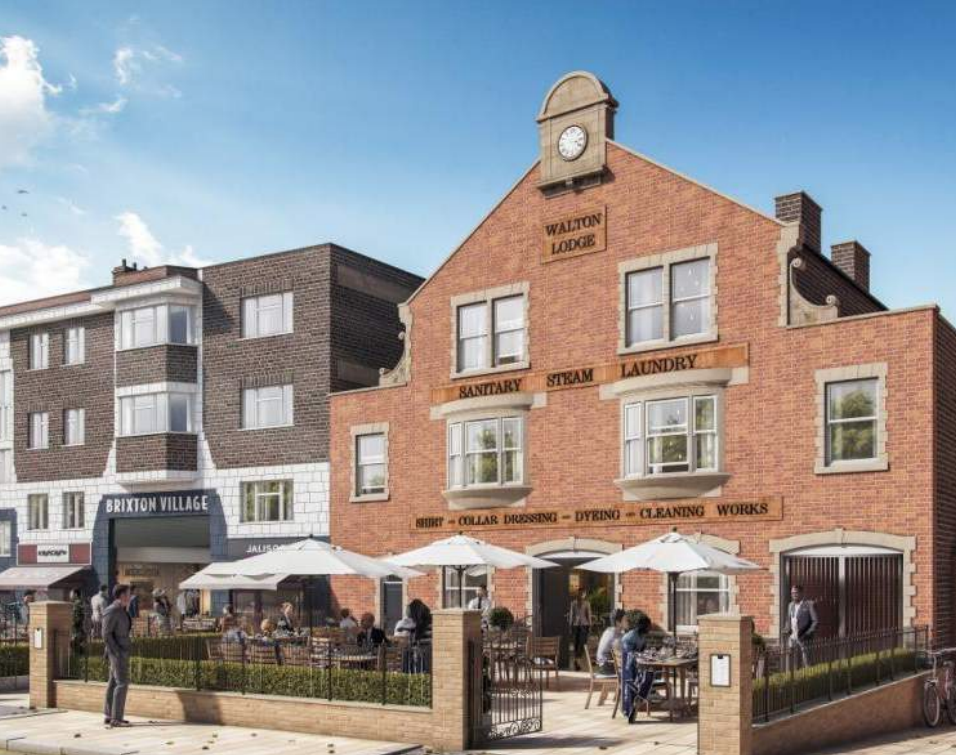 Hospitality entrepreneur Melanie Brown is to open The Laundry in Brixton, a "new modern neighbourhood bistro and wine shop" on Coldharbour Lane.
Located just outside Brixton Village, The Laundry will be open all day, everyday and will "focus on simple, quality ingredients and diligent care and attention paid to provenance". But of course.
The Laundry will be bakery by morning, brunch bar by day, and a classic wine and plates restaurant in the evening.
Brown previously trained and worked as a chef with Peter Gordon at his restaurant The Providores in Marylebone – now sadly closed – and then went on to found online retailers The New Zealand Cellar and The Australian Cellar.
"The Laundry really is an exciting coming- together of my diverse experience in hospitality and travel over the last 20 years," said Brown.
"Creating an understated environment, quality food offering and a playful, accessible wine list is testament to the integrity of this beautifully-restored Brixton landmark."
More from Hardens