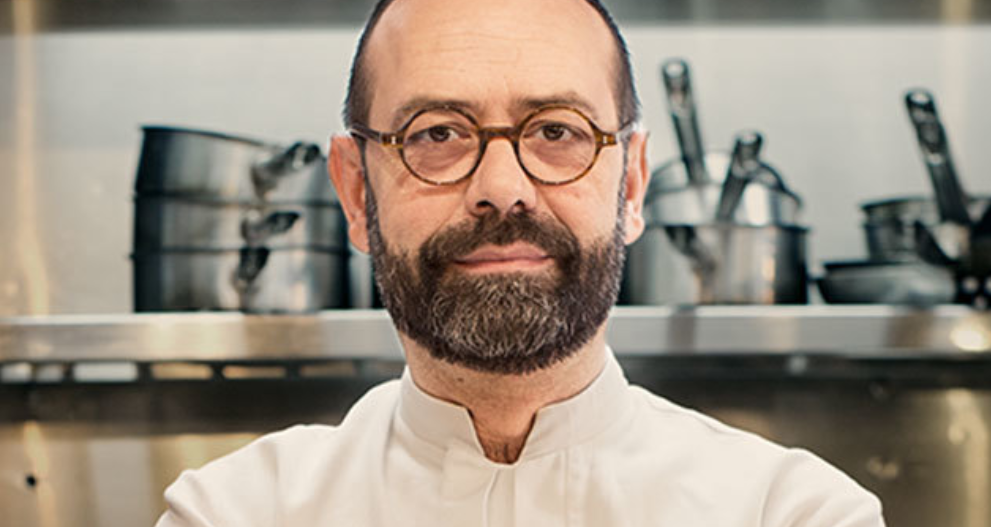 In what will be José Pizarro's first foray into central London, and to celebrate ten years since he first opened the doors at José on Bermondsey Street, the Spanish chef will open two new restaurants at the Royal Academy of arts, marrying, he said, his two greatest passions – food and art.
On the ground floor will be an informal tapas bar called Poster Bar by Jose, with an all-day menu from 10am-6pm with dishes such as a truffle sandwich, spicy prawn fritters with lemon allioli, and an empanada filled with tuna, confit onion and caramelised red pepper.
Drinks will focus on Spain's foremost winemaking regions, with plenty of sherries and Estrella Damm beer on tap.
José Pizarro at the RA, a more formal setting upstatirs, is set to open from 11.30am to 6pm, with a menu including plates of Jamón Ibérico and Presa Ibérica, strawberry gazpach,; and leeks with romesco sauce.
The RA has been capitalising ever-more in recent years on its fashionable Piccadilly location. The new eateries join the dear old RA Café, which has been dolled up in recent times, as well as the Keeper's House and Garden, plus The Green Room and Sir Hugh Casson Room.
Pizarro said: "When you see art, it's all about how it makes you feel… your whole body responds, it's the same with food – well, good food anyway!
"The creativity and soul that you find in food and art is the same… you get the same excitement. To be able to bring the two together makes me so happy – it's an incredibly proud moment for me in my career."
Both will launch on August 11.