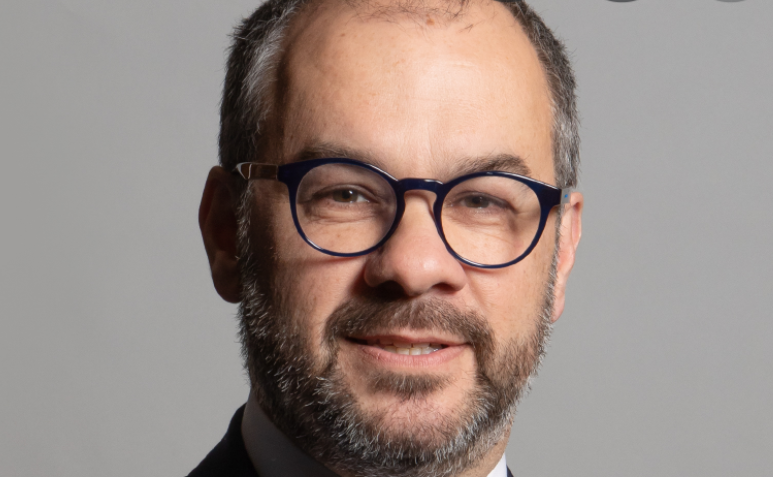 The government has launched a new 'hospitality strategy' to help the sector recover after lockdown and inspire more British people to choose it as a career.
The move includes a dedicated council to oversee the delivery of the strategy, which will be co-chaired by the Prezzo executive chair Karen Jones, and the business minister Paul Scully.
Scully said he wanted young people to see the hospitality industry as "a go-to option for long-term careers".
The council, which has not yet been announced in full, will agree an action plan to deliver recommendations, review progress, and monitor the recovery of hospitality.
Initiatives as part of the plan will include partnering businesses with universities and tackling food and plastic waste.
It was previously reported the government would be trying to combat the industry's staffing shortage by highlighting opportunities in hospitality to jobseekers through the Department of Work and Pension's dedicated work coaches.
The Department for Business, Energy and Industrial Strategy (BEIS) is also understood to be in discussions with the Home Office on what can be done to support the immediate staffing shortage in the sector.
UKHospitality chief executive Kate Nicholls said: "Hospitality is absolutely fundamental to the country's economic and social wellbeing, so this new strategy which recognises our unique role is very welcome. It provides our sector with a strong platform to deliver the supportive regulatory and trading environment we need to recover, rebuild resilience and thrive.
"We look forward to working closely with the minister and as part of the sector council to deliver an action plan that enables our nation's hospitality venues to bounce back from the devastation caused by the pandemic and return to creating jobs and careers – supporting government's agenda on levelling up."