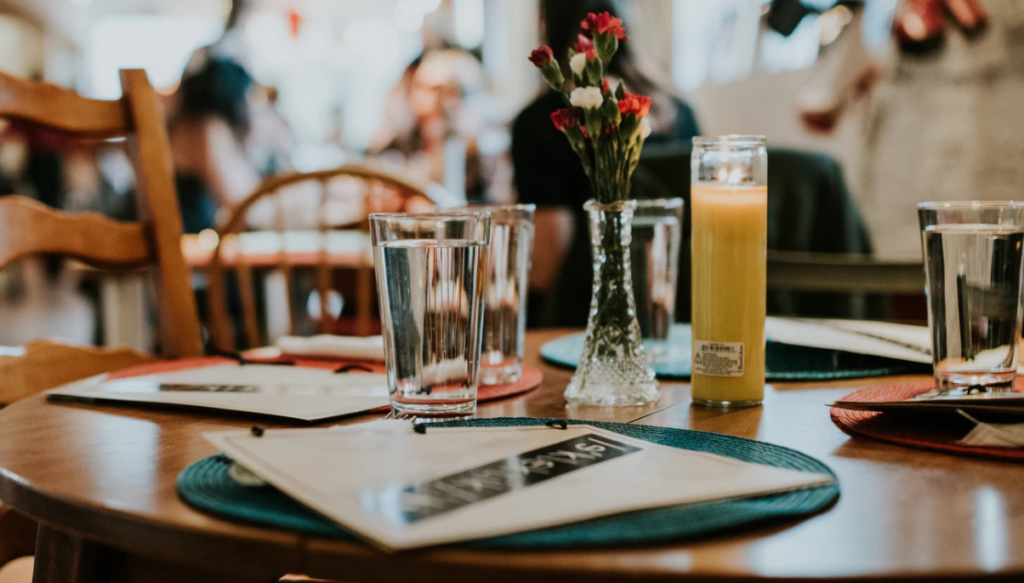 One in five pub and restaurant landlords are still unwilling to negotiate on rent, UKHospitality chief executive Kate Nicholls has told MPs.
The hospitality industry has accrued more than £2.5bn in rent debt since the start of the pandemic, with thousands of businesses struggling to pay repayments.
Nicholls said the situation was improving, but as much as 20 per cent of business owners have reached a "stalemate" with landlords who are unwilling to give ground.
Nicholls urged ministers to draw up a code of practice for the sector to help guide rent negotiations – the ban on commercial evictions was extended to March 2022, but is unlikely to shift again.
"We need detail… on the next steps to be able to give a further nudge to get those deals over the line," Nicholls told the Business, Energy and Industrial Strategy Committee.
Just 10 per cent of hospitality businesses were able to pay rent in full throughout the pandemic and a quarter have been making partial payments.
While almost half of landlords have come to an agreement with their tenants, many have been using county court judgements as a "threat" to force operators to pay up.
County court judgements are not blocked by the eviction moratorium.
Recent News from Harden's