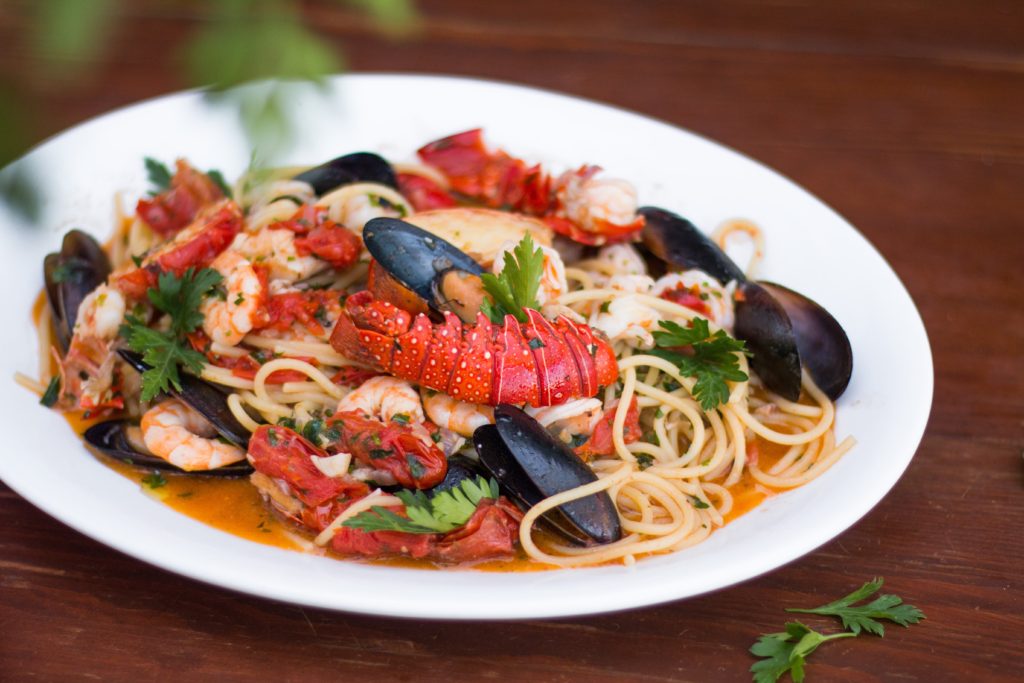 Wright Brothers, the leading London-based seafood specialists, has launched Wright Brothers At Home, offering home delivery of sustainable fish and shellfish.
Since 2002, Wright Brothers has been supplying more than 300 of London's restaurants, sourcing via Billingsgate and Brixham fish markets as well as local fishermen and markets in Devon, Cornwall, and Scotland.
Due to the closure of restaurants, the brand is now focusing on consumers, with a range comprising fresh, smoked and cured fish; oven-ready whole fish to share; cooked crab and lobster; oysters and mussels; and frozen prawns and seafood.
Delicacies include octopus tentacles, Alaskan king crab leg clusters and Carabiñeros prawns, and a vegetable & salad box is available providing superb accompaniments.
Boxes include, a Catch of the Day Box (£55), described as "A generous selection of whatever is freshest and best value on the market at any given day"; a Family Seafood Box for 4 (£65), which is "A great value box of family fish favourites."
An announcement said: "Sustainability has been at the heart of Wright Brothers' business since its foundation; they are dedicated to making sure that their seafood is responsibly sourced, and to ensuring that their buying policy supports sustainable wild-capture fisheries.
"Wright Brothers At Home will further support these fisheries by maintaining demand for their output during the coronavirus crisis, which has deeply impacted the UK and export seafood markets."
Delivery will be initially offered within the M25 but a wider strategy will be rolled out subject to demand. Boxes will be available Tuesday to Saturday, with a minimum £35 order value and a £10 delivery fee.
Co-founders Ben Wright and Robin Hancock said: "We've been touched to hear that during lockdown, many of our customers have been missing us almost as much as we've been missing them, and would love to be able to order restaurant-quality fish and seafood to enjoy at home.
"We know also that a lot of people who don't normally cook fish much or at all at home are eager to expand their repertoire and to experiment."
They added: "Home delivery is completely new for us; it's like we're starting up all over again. So we've put a lot of thought into the product range, and the care that will go into delivering it, to ensure that Wright Brothers At Home is the best that it can be!"