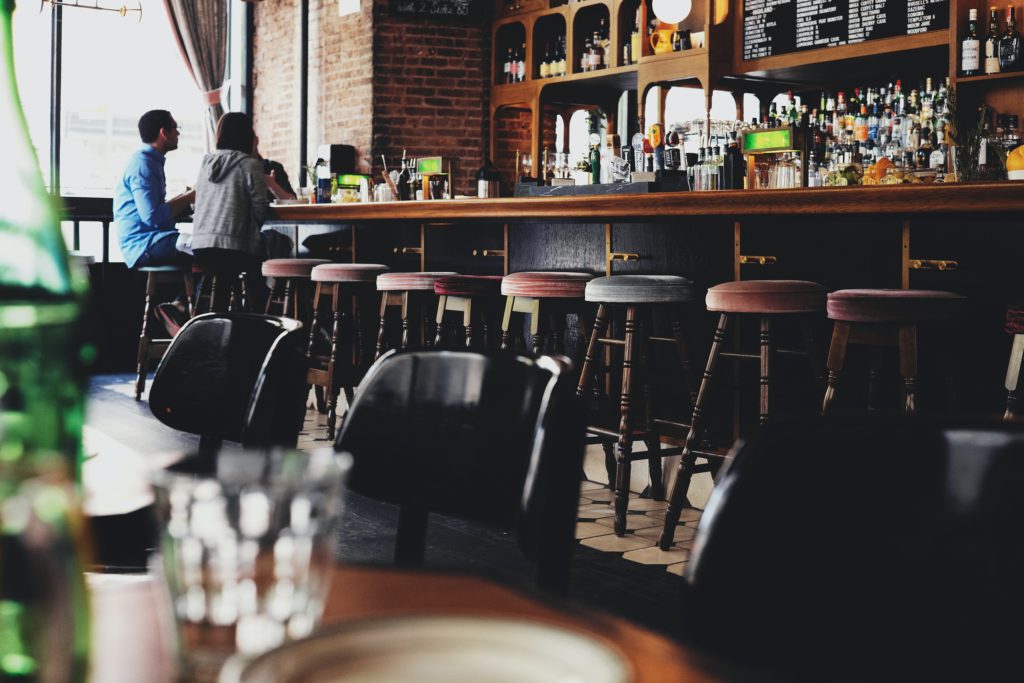 The Government this week announced its ambitions to open some hospitality businesses from July 4. A glimmer of hope, then.
Ministers confirmed the news that "foodservice providers, pubs and accommodation" could relaunch in July if its five tests for controlling the spread of Covid-19 are being met.
Guidance has been chequered and relatively unclear to date, but it appears the Prime Minister Boris Johnson is at least attempting to convey how the hospitality sector will reopen if and when the virus is contained.
With furlough now cemented until October, a three-stage plan was announced by Johnson on Tuesday, in which the reopening of some certain enterprises, with social distancing measures in place, would be allowed.
Of course as yet rent commitments and quite how social distancing might be applied to the country's most communal environments remains fuzzy.
Still, all businesses can do now is plan for the future. And the Government seems to think there is one.
The new document read: "In order to facilitate the fastest possible re-opening of these types of higher-risk businesses and public places, the government will carefully phase and pilot re-openings to test their ability to adopt the new Covid-19 Secure guidelines.
"The government will also monitor carefully the effects of reopening other similar establishments elsewhere in the world, as this happens. The government will establish a series of taskforces to work closely with stakeholders in these sectors to develop ways in which they can make these businesses and public places Covid-19 Secure."
The Government has made clear that if a spike in cases is seen, more stringent lockdown restrictions could be reintroduced.
It added: "If, after lifting restrictions, the government sees a sudden and concerning rise in the infection rate then it may have to re-impose some restrictions. It will seek to do so in as limited and targeted a way as possible, including reacting by re-imposing restrictions in specific geographic areas or in limited sectors where it is proportionate to do so."