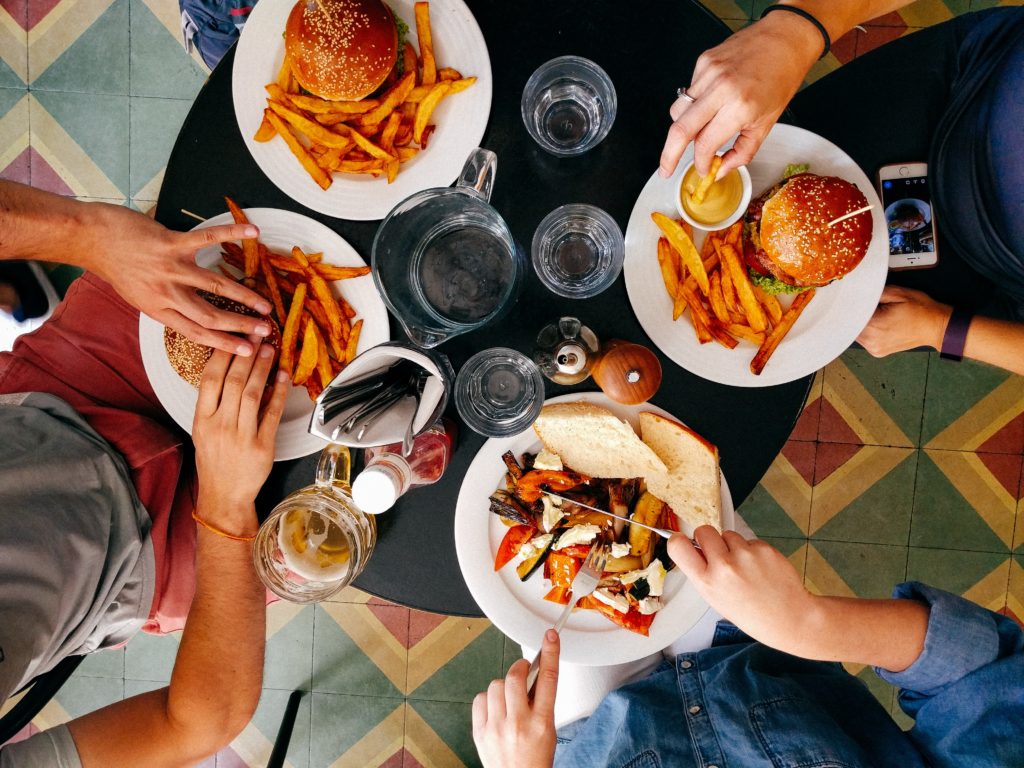 A ministerial taskforce has been established by the Government to plan how and when pubs and restaurants will be able to safely open.
The Prime Minister last week announced hospitality businesses can begin to relaunch on July 4, but little detail was given as to how.
The leisure sector is expecting to have to open with social distancing measures in place, which poses its own challenges: for pubs, many believe it to be impossible; for restaurants, a reduction of covers will lead to a fall in profits – margins are already tight enough, and in a lapsed economy, few would be able to survive a weekend.
The new taskforce will hopefully address such issues and will be led by the Department for Business, Energy and Industrial Strategy (BEIS).
The intention is to ensure Covid-19 guidelines for businesses are developed in line with the phased approach and public health directions. Hospitality-specific measures are expected to be published in the coming weeks.
UKHospitality welcomed the announcement, and chief executive Kate Nicholls said: "We have been persistent in pointing out that there is no one-size-fits-all approach to reopening businesses, even within the same sector, making such representations last month to Downing Street and the Treasury.
"A great deal of lateral thinking and planning will be required to help businesses open, hence our efforts to draw up protocols and work co-creatively with stakeholders to inform hospitality sub-sectors on how best to prepare venues for safe reopenings. This is for the safety of staff, customers and visitors, and for hospitality to help drive economic recovery.
"It is therefore very welcome to hear that the government will be listening to our recommendations, to jointly find solutions to reopening. We look forward to continuing to engage with the Cabinet Office and alongside members, in playing our part and having a clear message to support the reopening of hospitality businesses when it is safe to do so."