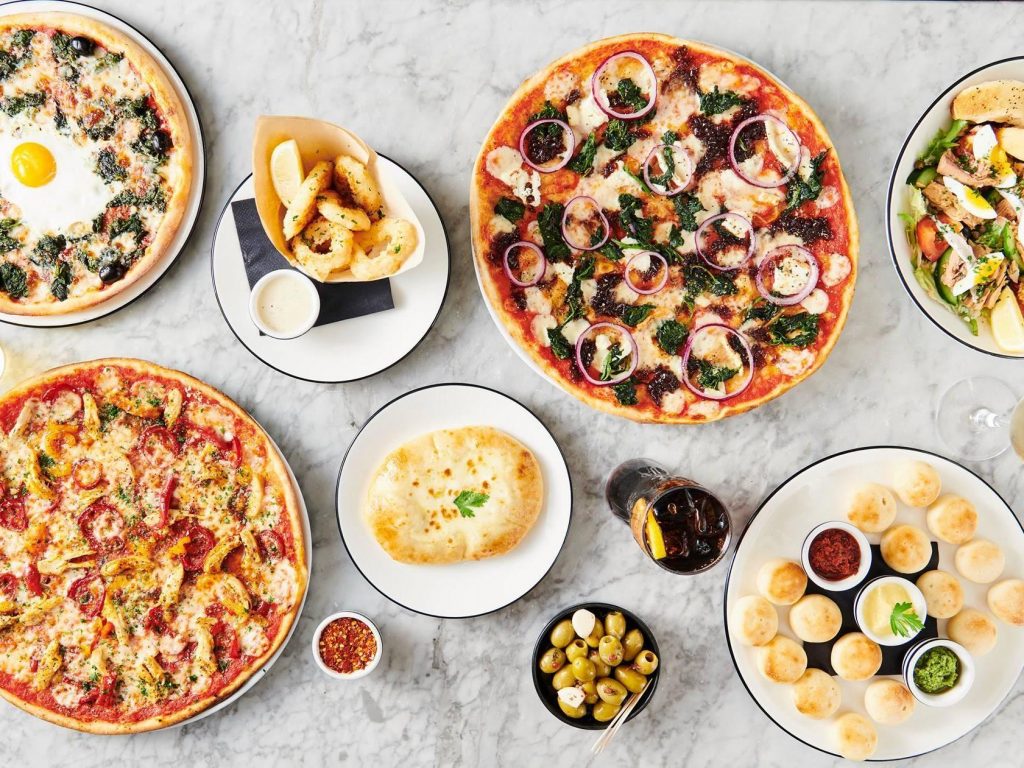 PizzaExpress has closed another 23 restaurants in the UK, with discussions ongoing on a number of other sites.
The move follows the closure of 74 restaurants last year after a company voluntary arrangement (CVA) in September.
The CVA mean PizzaExpress managed to see reduced rents and also gave landlords the opportunity to terminate leases until early December. It prompted a number of sites to be returned almost immediately.
Around 2,400 UK jobs were cut by the company in 2020 through a combination of voluntary and compulsory redundancies.
Even before the coronavirus pandemic, PizzaExpress was not enjoying a period of affluence or intense profitability. That said, the virus has accelerated and worsened existing issues, where they might have been resolved through trading.
PizzaExpress is not in a strong position – it is suffering heavy casualties, that's for sure. But is unlikely to die on its feet. Not yet, anyway. It still has hundreds of restaurants and one of the most famous food brands on the high street.
The business is also in a strengthened position since Autumn 2020, which saw a major restructuring of the pizza chain's capital. At that time, Hony Capital was forced to relinquish all but its Chinese operations to its bondholders, leaving PizzaExpress in the UK struggling under much less debt (effectively converted to equity). It has also had a major management shake-up, which may be a cause of optimism for the group.
The brand has also launched a 'bake at home' kit, very much the flavour of the month for restaurants as the pandemic continues, and has elevated delivery efforts for ready to go pizzas.
Recent News from Harden's