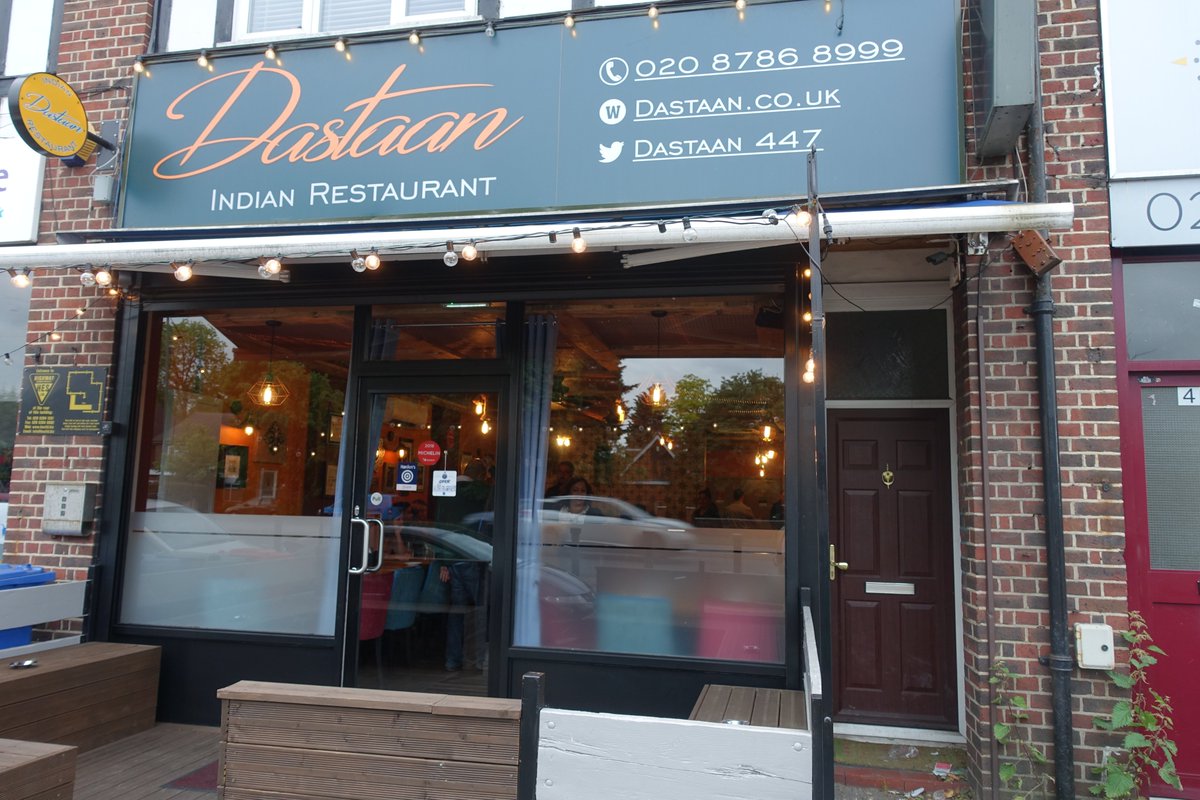 A chef who worked in some of London's leading restaurants has died of Covid-19, his son has said.
Balam Singh, 48, an avid cricket fan who lived in South London, worked at The Painted Heron in Chelsea when it opened in 2002, and later at the Michelin-starred Gymkhana. Both in their day were voted London's best Indian by Harden's annual diners poll.
More recently, Singh worked as a senior chef at Dastaan in Ewell, near Epsom, awarded a 5/5 for food in the latest survey and said by Harden's diners to deliver "perfectly executed north Indian food…" that's "…in pretty much perfect inverse correlation to the location", and "sets a new benchmark for Indian".
The chef was born in Ghuttu, a village in the Himalayas, and left India to work at the Sheraton Hotel in Dubai before moving to London 20 years ago.
Mr Singh said of his father: "He touched so many lives, he was a great chef and family man."