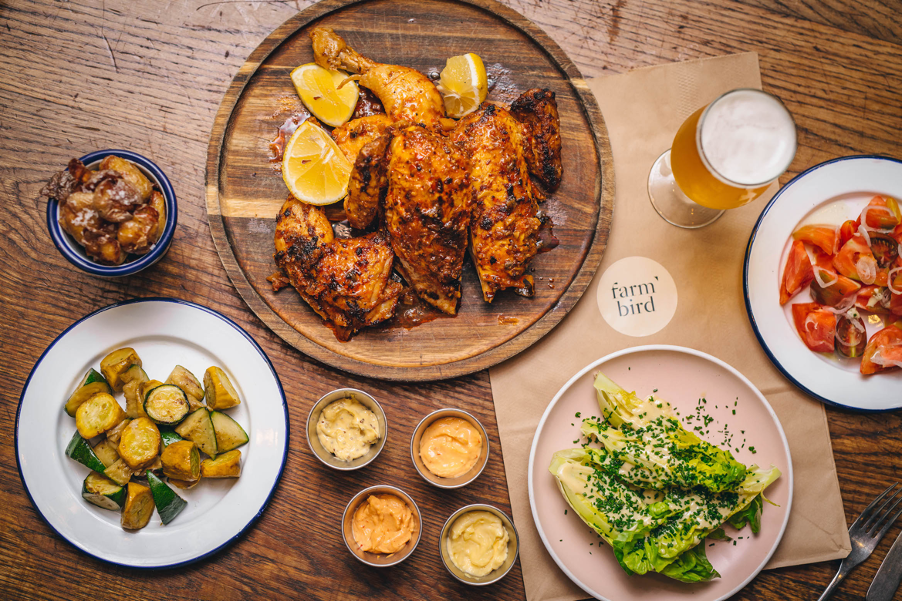 A new "chef-led" food delivery service has launched a new cloud kitchen – also known as 'dark kitchen' – project after securing a £1.4 million investment.
Kitchen Ventures will operate from "prime positioned" kitchens across London and secured investment from London Impact Ventures, enabling the brand to expand its network of kitchens across the city and to select international markets.
Due to the pandemic, 2020 saw a surge in delivery-only brands. An announcement from Kitchen Ventures said it proved a virtual restaurant brand "can exist with as much, if not more relevance than a traditional restaurant".
Of course we don't agree, but takeaway food has its place – and more than ever while we're all holed up in lockdown. And whatever is said, there's no doubt the delivery market has soared. It will likely remain solid long after the pandemic.
Founder Jonny Boud said: "The delivery market has been growing steadily but when the world went into lockdown the trend accelerated considerably.
"With consumer trends shifting to becoming more adventurous with home dining, there is a huge opportunity for fresh concepts.
"Kitchen Ventures plan to grow their own concepts, license existing brands and build a network of franchise partners with under-utilised kitchen space to help scale the offering. It's an exciting growth space."
We have lots more to say on this, so do return next week.
Recent News from Harden's