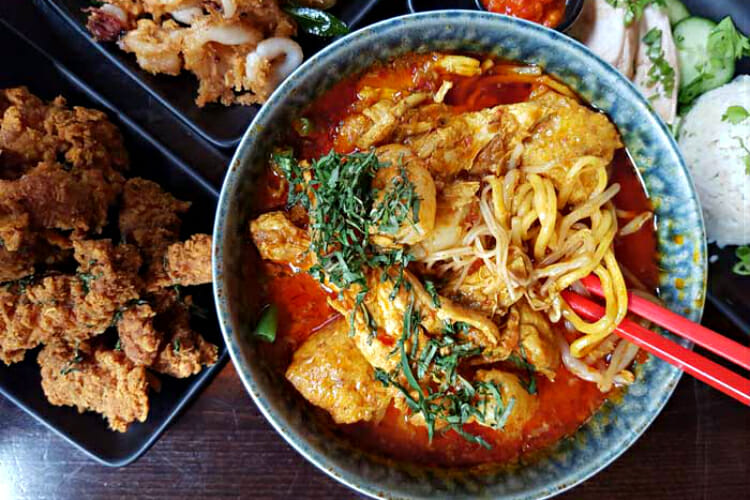 Restaurateur Mandy Yin is to launch an as yet unnamed new Malaysian takeaway next door to her acclaimed laksa spot Sambal Shiok.
Yin, who has for some time supplied some of London's best laksa from her small restaurant in Islington, said the venture will be "a completely separate concept to Sambal, a community-minded quick lunch and dinner option for students and local residents."
The takeaway will be inspired by low-cost rice stalls in Malaysia, with dishes including nasi campur and chicken curry.
The new spot is chalked to open in March and will be a weekday operation.
More from Hardens