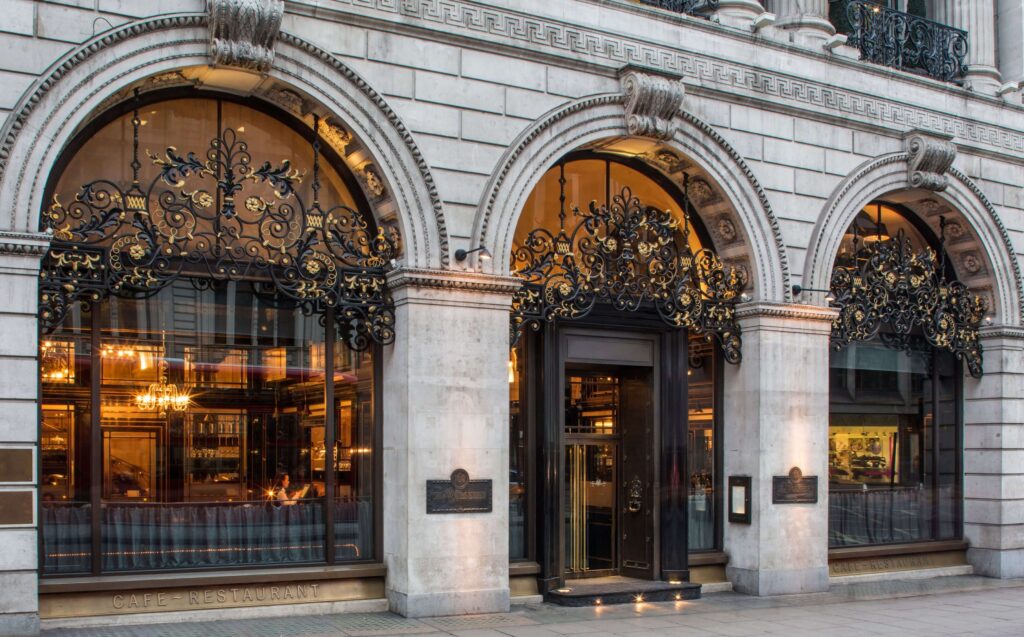 Corbin and King's The Wolseley on Piccadilly is facing eviction over unpaid rent which it accumulated over the course of the Covid-19 pandemic.
The Financial Times has reported The Wolseley owes the landlord STJ Investments almost £1 million. Corbin and King are said to have been unable to pay due to successive lockdowns and coronavirus restrictions.
"The landlord's avowed intent was to get every single penny of rent," Jeremy King, Corbin & King's chief executive, told the newspaper. He has been vocal throughout the pandemic about hospitality being given more support and landlords understanding difficulties brought about since March 2020.
He added in the same story: "Our argument was, we will pay what is due but we will not pay [the debts] for the pandemic period."
The FT has said the landlord has tried to evict the restaurant through the courts. The group, however, has maintained a clause in the tenancy agreement means it is not obligated to pay rent during the period in question because its dining room wasn't open.
STJ Investments is, according to reports, now seeking alternative means of collecting the monies the company believes it is owed. It told the paper it has only taken Corbin & King to court as a "last resort".
It remains a mystery to Harden's as to how the government has handled the accumulation of rent debts that overhang many restaurants post-pandemic.
Why is it that rentier's like STJ Investments can expect to be kept whole after the crisis, while operators like Corbin & King are expected to empty their pockets? The situation is clearly inequitable: the risk should fall on both parties. Legislation on this point is well overdue. Failing that, quick action on the binding arbitration provisions the government has entertained as a (less good but not-terrible) alternative.
---
Email from a reader:
Typical greed from a big landlord. I am a small landlord and gave my tenants four months rent free during the lockdowns. They have shown their appreciation by paying rent due on the button.