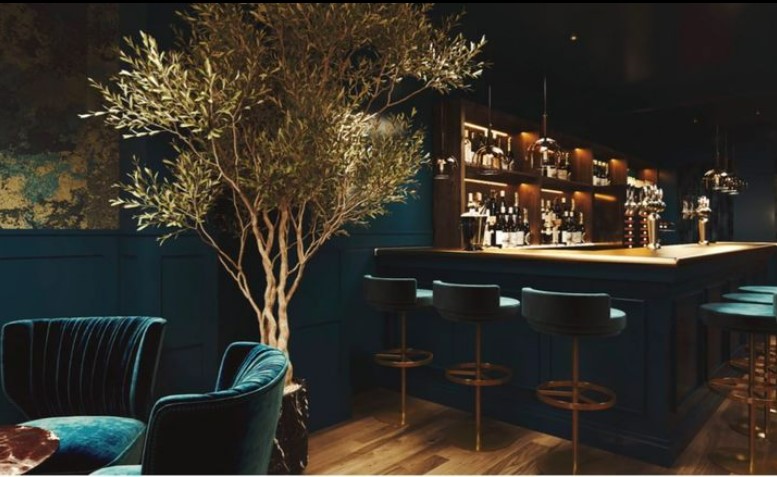 Two former Gordon Ramsay and Galvin bros staffers have joined forces to launch a high-end restaurant and cocktail bar in Cardiff. Silures, which opens next Friday (19 May) in the suburb of Roath, marks the debut from business partners Daf Andrews and Andrei Maxim.
The venue – formerly a nightclub called Cameo – can accommodate up to 100 guests inside with more on its 'dog-friendly' terrace. South African-born and trained executive chef Byron Moussouris has put together a modern European menu, using Welsh produce where possible.
The cocktail bar showcases signature cocktails inspired by Welsh cultural history – which has also provided the venue's striking name: the Silures were a warlike Welsh tribe who defied the Roman invaders almost 2,000 years ago.
Daf said: "Silures will be high end and high quality but completely accessible at the same time. There will be something for everyone, whether you're visiting post-dog-walk for a cocktail on our terrace or celebrating your 25th wedding anniversary.
"It's a homecoming for myself and a new home for Andrei. We're looking forward to bringing a sense of Silures to Cardiff."
He has also hinted that further openings can be expected from the new company they have founded, A&M Hospitality Group.