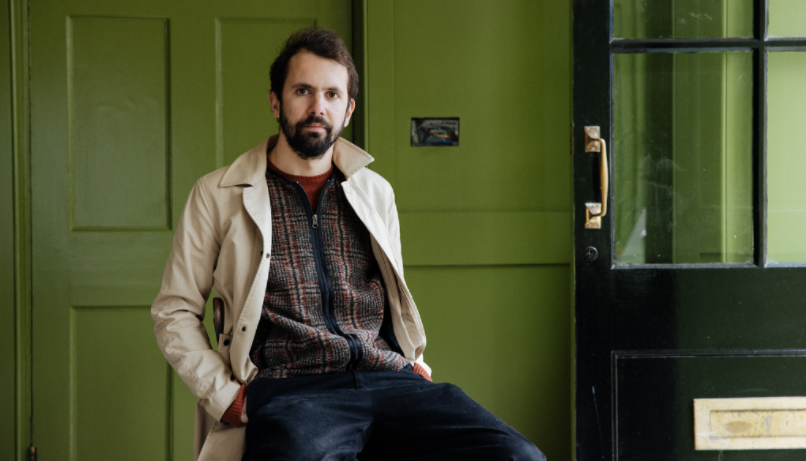 Following the success of his farm-to-table restaurant Osip, Merlin Labron-Johnson will open a wine bar and épicerie in the heart of Bruton, Somerset, in January next year.
Named after the 16th Century building in which it's housed, and inspired by the épiceries of rural France, The Old Pharmacy will be open all day, serving coffee, lunch, or evening meals of wine, cider and small plates.
Working alongside Merlin on this project will be David Durban, who manages Operations at Osip, and who previously worked at Petersham Nurseries and Frenchie.
The restaurant, cafe and shop will celebrate Merlin's favourite local Somerset suppliers. Included will be Tamworth pig charcuterie, local dairy, and farmhouse cheeses, pickles and preserves.
From farther afield will be Calabrian anchovies or freshly pressed olive oil from a friend's estate in Sicily. Selected wines will be available to buy by the bottle.
Merlin said: "The Old Pharmacy feels like a natural progression from Osip. At the restaurant we let the home-grown, seasonal ingredients shine, so I wanted The Old Pharmacy to continue in this vein and allow locals and visitors alike to be able to take home the same produce we use at the restaurant just a few doors down.
"I love the idea that you could drop in to The Old Pharmacy and pick up some supplies to take away like some local cheese with beautiful charcuterie and a jar of pickles, and go off into the Somerset countryside to enjoy a picnic with loved ones, or choose to stay and settle in for the night with some wine, cider and small plates."