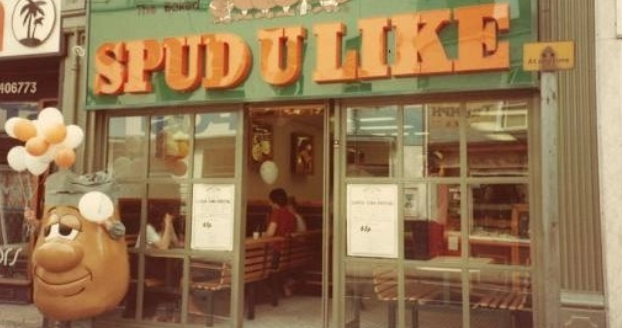 Spudulike has reopened eight of its shopping centre outlets thanks to a takeover by potato specialist Albert Bartlett.
It means the brand, first launched in Edinburgh in 1974, will return to the British high street after its collapse in August.
A statement posted to Spudulike's website reads: "We're excited to announce that Spudulike is back. If you'd been missing your favourite baked potato fix, you can now find us again at selected shopping centres across the UK.
"Over the years, Spudulike has had several owners and has operated as a franchise and managed operation. However, an exciting, new era dawns as our much-loved brand becomes part of the Albert Bartlett portfolio – which means top-notch spuds, baked the way you love, at lower prices that will make you smile."
Before its collapse the brand had 37 UK outlets.
Albert Bartlett supplies top restaurants in the UK, and is endorsed by Michel Roux.
Recent News from Harden's