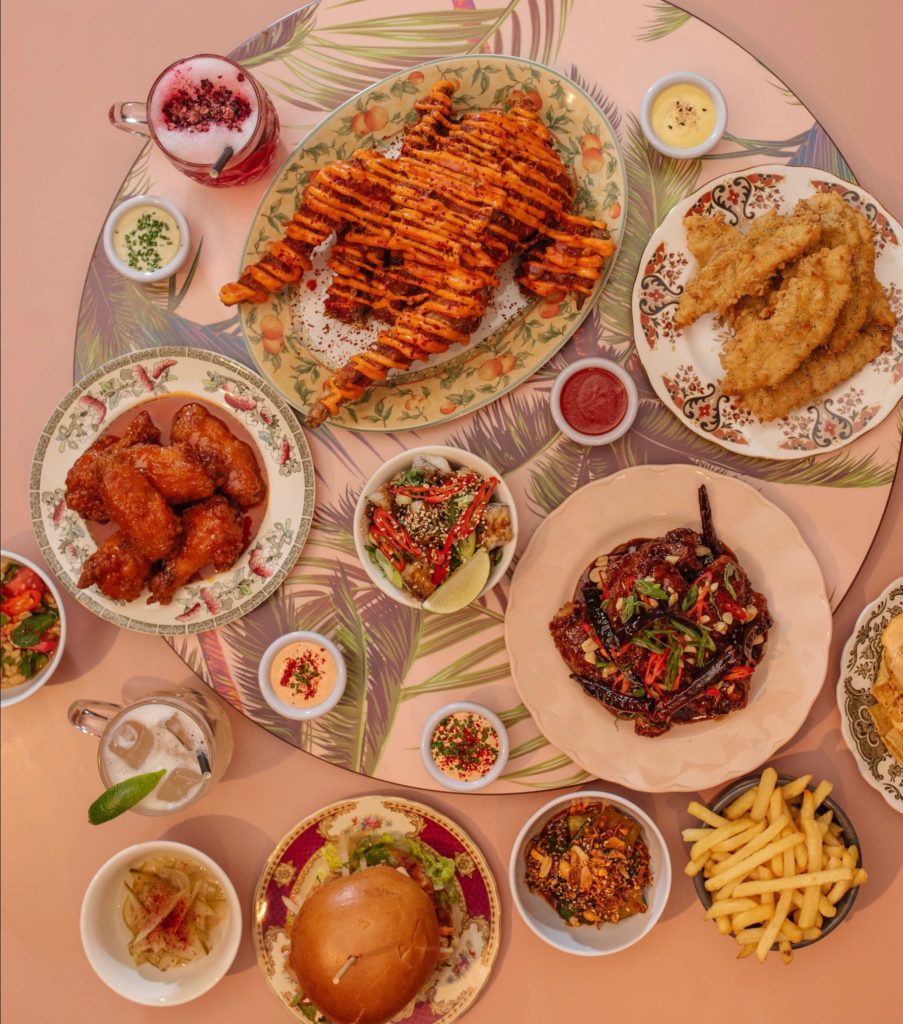 Carl Clarke and David Wolanski will open their fourth Chick 'n' Sours site in London in early November.
The restaurant will be a small, 50-cover joint housed in a 17th century building on Artillery Passage in the City, tucked between Liverpool Street Station and Spitalfields Market.
As well as the menu that has won the group acclaim already – "Sublimely juicy chicken with absurdly crunchy coating" – "It's so good I can't stop going back!" – Clarke and Wolanski will also be serving monthly specials at the new venture. Their fried chicken katsu with Japanese pickles, a previous trial, proved so popular it was added to the permanent menu.
The Chick 'n' Sours 'whole fry', meanwhile, will be available for sharing every day of the week, not just on Sundays – and a full plant-based menu will also be launched. There will be a new range of £5 cocktails too.
Clarke said: "With all the uncertainty looming over Brexit we are just so grateful to be able to continue on our journey of spreading some fried chicken love!! It's such a cosy little passage steeped in rich history and just feels right for us, just off the beaten track and feels a bit naughty, which always excites us!!"
Wolanski added: "It's such a great location, tucked away but still in the beating heart of this wicked area. The new lunch menu is going to be banging and who can resist a £5 cocktail? We've always wanted a take-away hatch where you can come and quickly get your Chick 'n' Sours fix, and finally we've found a site where we can make it happen."
More from Hardens