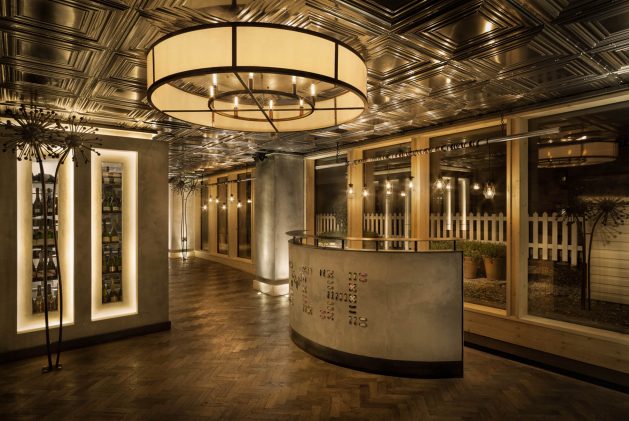 Artisan and Manchester House have closed down. Both have gone into administration, leaving more than 13o jobs at risk.
Owners of the two Manchester restaurants, Living Ventures Group, said both sites have fallen foul of "difficult trading affecting the sector".
Former Living Ventures boss Tim Bacon, who died in 2016, put £3 million of his own capital into Manchester House. He had bold ambitions, and they were at least partly reached. The restaurant impressed, scoring impressively across the board in our 2018 survey.
Until autumn last year, Manchester House was touted as one of Manc's best chances in many years finally to notch a Michelin award for the city-centre: an omission that continues to hurt civic pride in England's second City.
It was not to be sadly and shortly before the awards were announced, chef Aiden Byrne left to help launch D&D outlet 20 Stories last year.
Tough trading times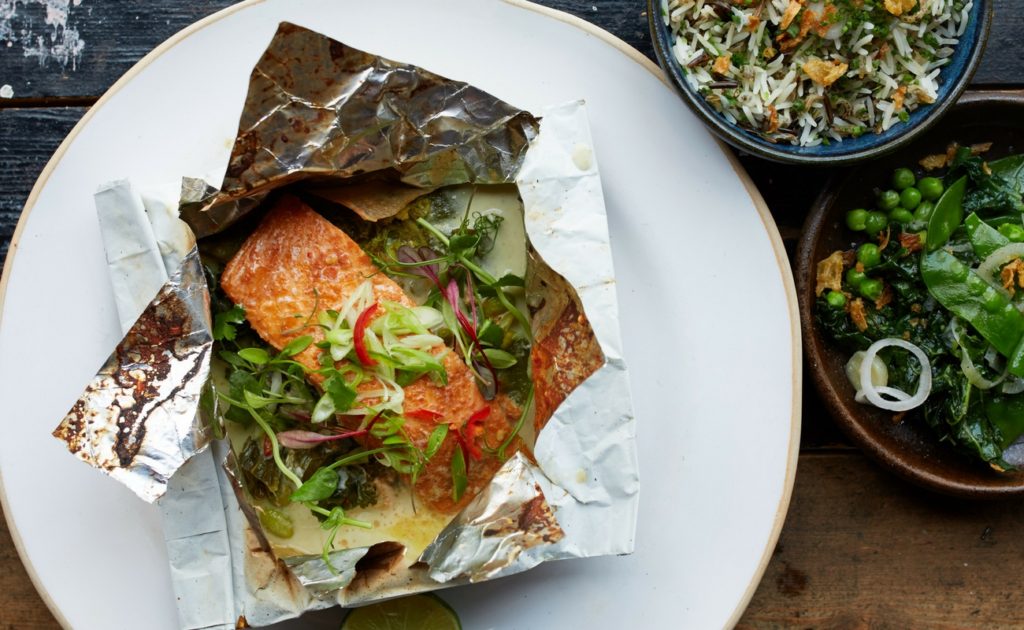 CEO Jeremy Roberts said in a statement: "Trading at Artisan and Manchester House Bar and Restaurant has been much lower over the summer, and like many other restaurants, we have struggled with balancing rising costs and high rents, together with localised access difficulties.
"I would like to take this opportunity to thank our brilliant and hardworking teams; we are currently contacting all affected employees and looking into available roles in other parts of the Group."
Both Artisan and Manchester House opened in 2013. Redundancies at both restaurants, which employed 64 and 74 members of staff respectively, are expected. Some will be offered jobs at other businesses within the group, it is believed.
A press release explained that Duff & Phelps has been appointed as administrators and that Living Ventures will be working with staff to try to limit impact and disruption. Other businesses in the group will continue to "trade normally".
More from Hardens