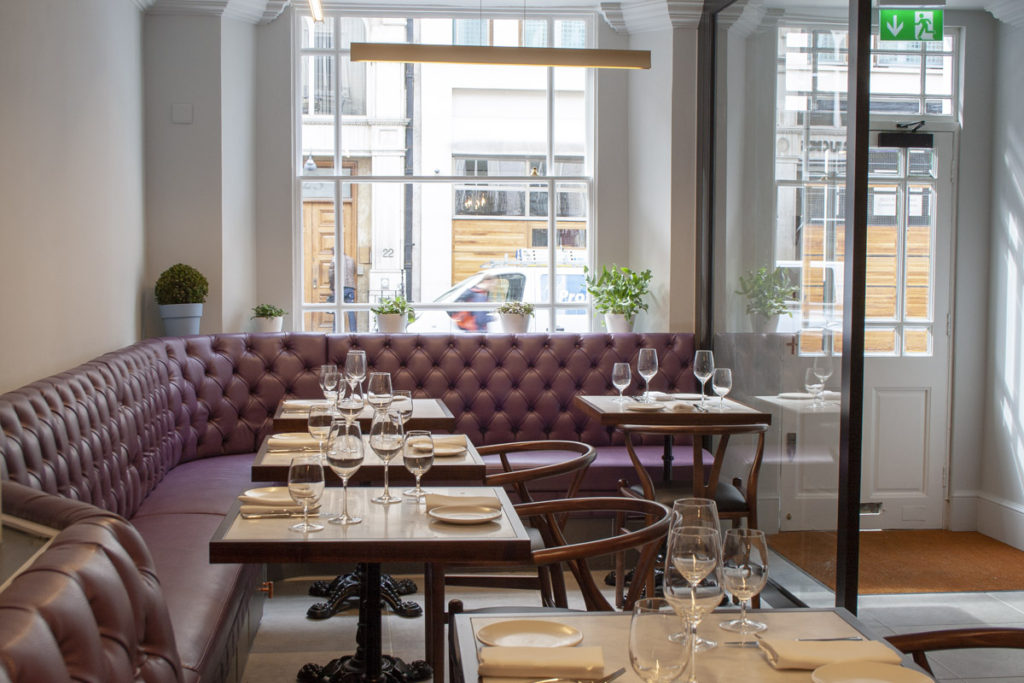 Regent Street & St James's have teamed up to launch a food waste pledge in May, featuring 11 of London's most recognisable and acclaimed restaurants between Oxford Circus and Pall Mall.
Collectively, the group has committed to reducing food waste by 25 per cent by May next year. It is, Regent Street & St James's say, the first of its kind in the UK.
The pledge has been created by The Crown Estate, which owns the destinations, and is inspired by the United Nation's Sustainable Development Goal 12.
Goal 12 focuses on responsible consumption and production and aims to reduce food waste by 50 per cent per capita by 2030.

The Food Waste Pledge launched in May 2019 in partnership with the Sustainable Restaurant Association (SRA). It includes the likes of Brasserie Zedel, Angela Hartnett's Café Murano, Hawksmoor Air Street; Hotel Café Royal, ikoyi; Scully, Sketch, and Stem.
Jane Wakiwaka, sustainability manager at The Crown Estate says: "At The Crown Estate we take a long-term view in everything that we do.
"We champion sustainable practices across our business and in partnership with our restauranteurs and retailers, The Regent Street & St James's Food Waste Pledge is the next exciting step.
"We're proud to spearhead an initiative that will unite many of the fantastic restaurants on our portfolio and reduce food waste for a more sustainable future."

Recent News from Harden's