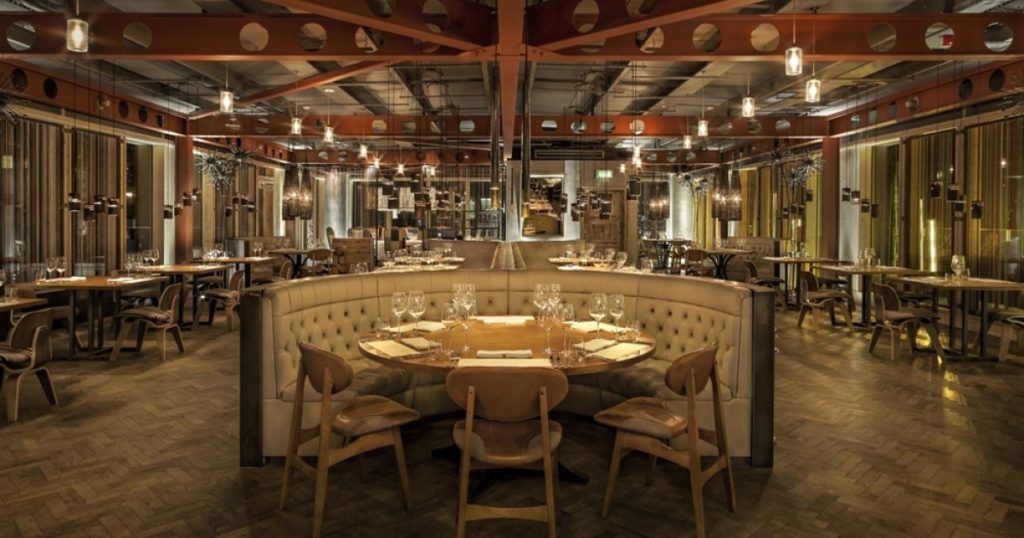 Restaurant MCR, previously known as Manchester House, has closed again.
Chef director Aiden Byrne announced the news in the Manchester Evening News and said this time the restaurant has shut for good.
MCR relaunched just over a year ago and operated under a two-month rolling lease.
But despite glowing reviews – "exceptional food"; "lovely environment" – the site proved to be unsustainable.
Byrne explained: "We tried our hardest to bring that phoenix from the flames but it wasn't meant to b."
Byrne left Manchester House in 2017 to join D&D 20 Stories, also in Manchester, having overseen the restaurant, then owned by Living Ventures, for five years.
When Manchester House fell into administration in 2018, Byrne returned with private investment behind him.
Sadly, however, MCR simply didn't work out financially. It goes to show good food doesn't always sell.
Recent News from Harden's