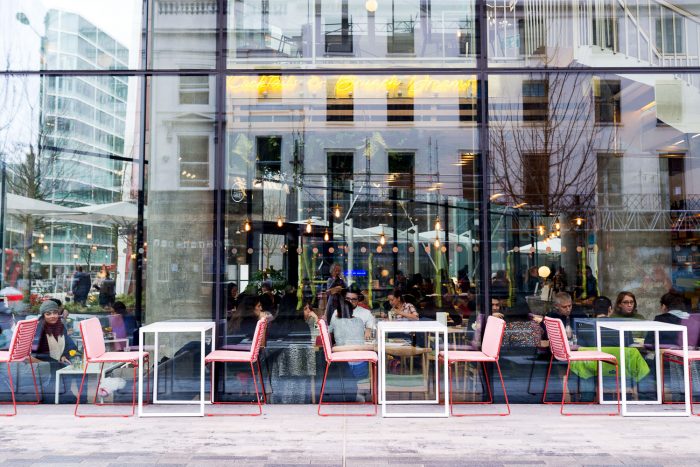 Australian restaurant group the Daisy Green Collection will host an Australia Day celebration in order to raise money for the relief effort in the country as it continues to tackle devastating bushfires.
On Saturday 25, Timmy Green in Victoria will host an eight-course tasting menu event, with all proceeds donated to the victims of the tragedy. To date, more than 25 people have died and thousands of homes have been lost as catastrophic bushfires, which have been raging since September last year.
Like last year's sold out event, 11 of Australia's top wines will feature alongside "imaginative" seasonal Australian dishes. While Daisy Green has put on an Australia Day celebration before, this will be the first time all profits will go to charity.
The money raised this year will go directly to the Country Fire Associations (NSW, Victoria, Queensland and SA), the Red Cross, and the Adelaide Hills Wine Region Fire Appeal.
Throughout the month of January, the Daisy Green Collection will also be raising money for the above charities by donating £2 from every chicken parmigiana sold, £1 from every glass of Australian wine sold and 50p from every lamington sold.
The Australia Day relief dinner will take place on Saturday January 25 2020 at Timmy Green. Tickets cost £95 per person.
Recent News from Harden's