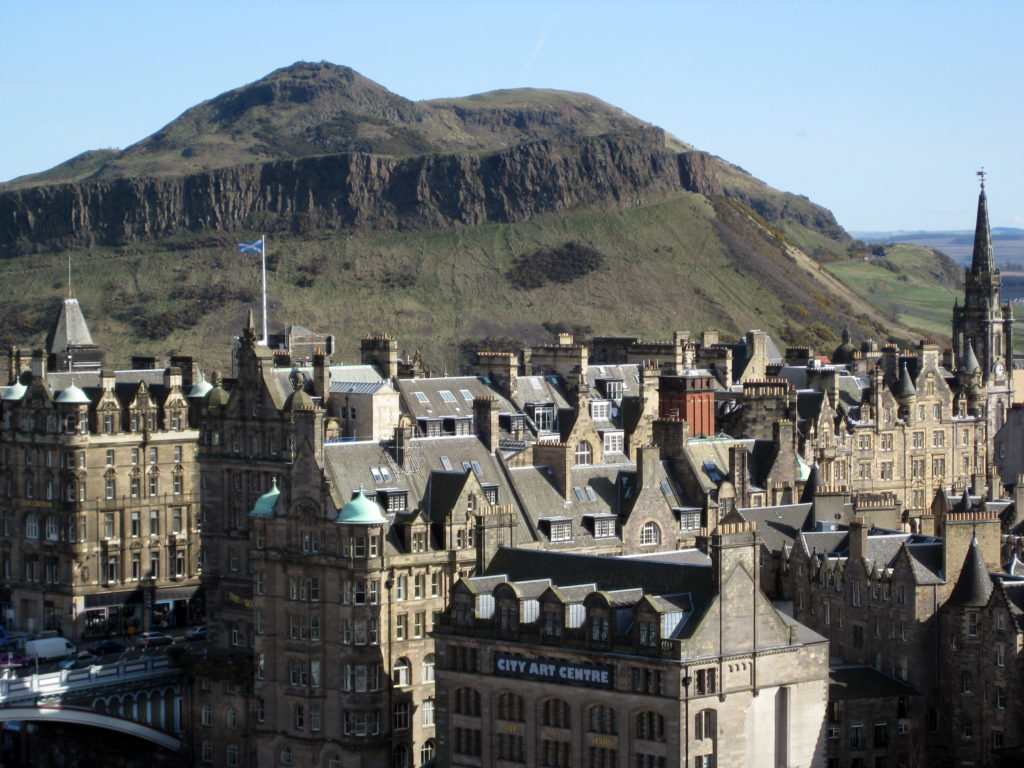 Scotland will from today (Friday) introduce new coronavirus restrictions after a rise in cases, including a 6pm curfew, curbs on the sale of alcohol, and in some regions, a complete closure order on hospitality businesses.
The measures have been described as a "death sentence" by the industry, with many operators only just getting back to some degree of positive trading after reopening.
Scotland's new rules will be in place for 16 days running to October 25. During the period, pubs, bars, restaurants, and cafés in Scotland will only be allowed to sell food and non-alcoholic drink between 6am to 6pm.
Hotel restaurants can serve beyond 6pm, but only residents, and no alcohol. Businesses will be allowed to continue to sell alcohol outdoors until 10pm. The rule of six will still apply.
It is in Greater Glasgow and Clyde, Lanarkshire, Forth Valley, Lothian and Ayrshire, and Arran where restrictions will be the most strict, as these central areas have seen the biggest increase in infection rates.
In these areas, all licensed premises must close outdoors and indoors, other than hotels.
Stephen Montgomery, spokesperson for the Scottish Hospitality Group, said: "The First Minister has effectively signed a death sentence for many businesses across the Scottish hospitality industry, while the real problem is socialising at home.
"We have repeatedly implemented the safety measures required by government and more to protect our customers and staff. We are part of the solution to combat this virus not part of the problem.
"This latest blow from the Scottish government will create fear and anger across our industry. This is not a 'short, sharp shock' – rather a crippling stranglehold that will result in many Scottish pubs and restaurants unable to reopen in lockdown areas if this becomes indefinite."
The Conservative leader in Scotland Ruth Davidson said the "least" hospitality businesses should expect is a package of financial support while closed.
Sturgeon said "there has been a tendency to keep hospitality businesses open but restrict more and more what they do. We have decided to take a more honest position and to put more restrictions on hospitality but offer support."
As much as £40m will be made available immediately to support affected businesses over the next two weeks, the Scottish government said.
UKHospitality executive director for Scotland Willie Macleod said: "This is a total catastrophe. Scottish hospitality is already on the brink and is unable to look ahead with any degree of confidence.
"Forced closures will spell the end for many, many venues which have no cash flow and will have exhausted their reserves. Severe restrictions to those businesses not forced to close will amount to a closure for many.
"It is likely to be the final straw for many that were only just hanging on. We are going to see businesses fold and many jobs lost."
Recent News from Harden's