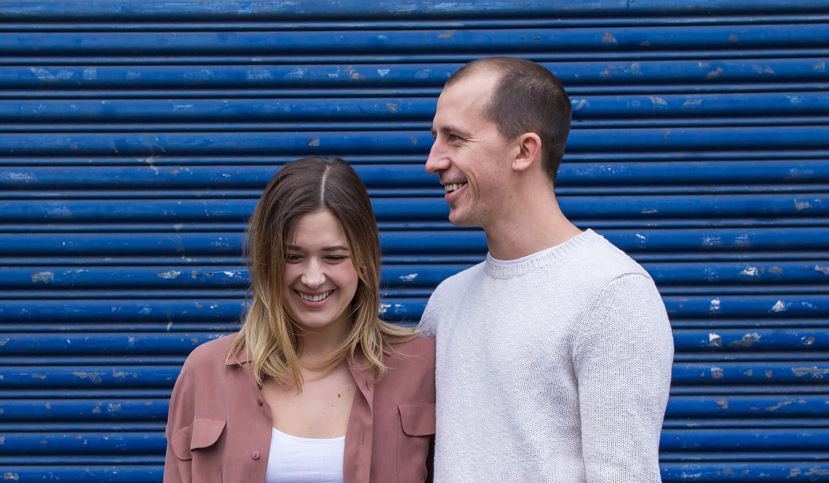 Chef Patrick Williams and Amy Corbin, of Corbin & King fame (daughter of the former), plan to open two more sites in Peckham, where their debut restaurant Kudu launched in 2018.
The pair announced their plans on Instagram. One fixture will be a tapas restaurant called Little Kudu, and a second will be a cocktail bar named Smokey Kudu. All three will operate under the newly coined 'Kudu Collective'.
Do we have the makings of a group here? It looks like they mean business.
The original Kudu launched in January 2018 and since then has won plaudits across the industry. That said, it hasn't wowed everyone.
Many have said "it's superb to enjoy food of this standard in the heart of Peckham", but one or two detractors feel culinary results are either "not that great" or "a bit pricey".
More from Hardens