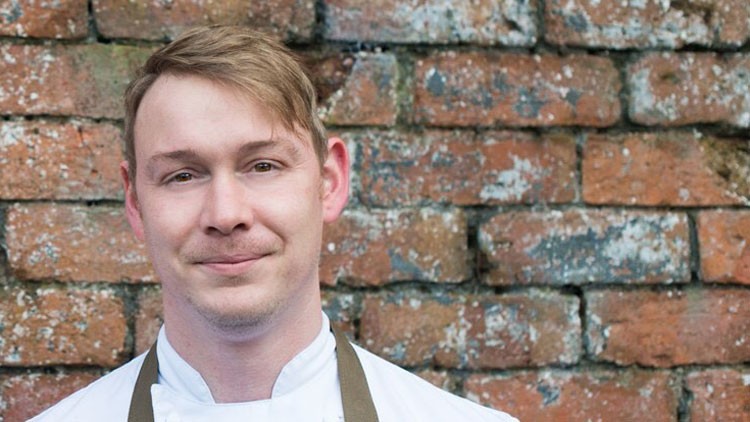 Kevin Tickle has decided to leave his head chef role at The Forest Side to embark on new projects.
The chef opened the Lake District restaurant, in Grasmere, in February 2017, and within he and his team had scooped up a multitude of awards.
For the past three years, Michelin-starred The Forest Side has wowed reporters, many of whom have been "blown away" by the "superb" food, "friendly" staff and "classy" vibe.
But Tickle said that after much deliberation and careful consideration, it was time to step down. He will take some time out before starting new projects.
He told Cumbria Crack: "This has been a long and rewarding journey for the myself and my team. I am really proud of what we have achieved in the last few years and I would like to thank all the suppliers, staff and guests for their support.
"I have been blessed with the most hard-working and dedicated team of chefs and couldn't have done it without them – thanks guys.''
Recent News from Harden's