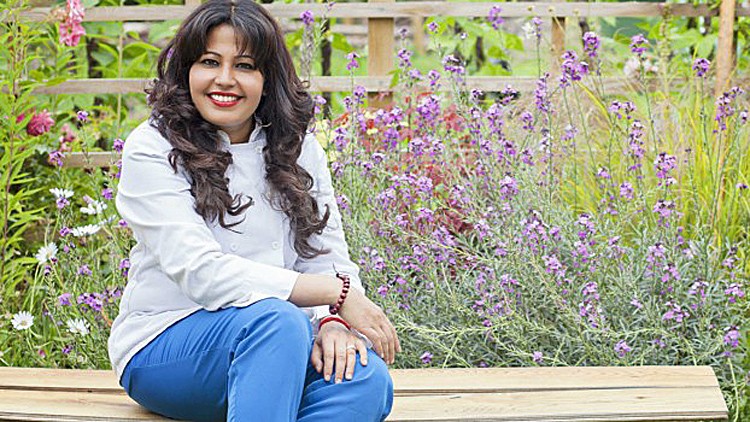 Romy Gill MBE has called time on her Thornbury restaurant Romy's Kitchen in Thornbury, Gloucestershire.
The chef's Indian restaurant had been going for six years, to wide acclaim and rave reviews, but, Gill said, it was simply no longer sustainable.
"It's been ten years since I had the building, and six years running the restaurant," she told Harden's.
"It was time to close. The restaurant was the best thing that's ever happened to me – it taught me to let go, to fall and get up, to be happy."
While Romy's Kitchen has closed, the chef, whose new book, Zaika: Vegan recipes from India, comes out on September 5, said there's more to come.
She added: "My adventures have only just begun –I can't wait to share new challenges."
The chef said she's had talks about a possible future venture. Bristol, London, and even LA have all been touted.
Gill said on Facebook: "Thank you everyone who have immensely supported me, but it's time to move on."
Recent News from Harden's