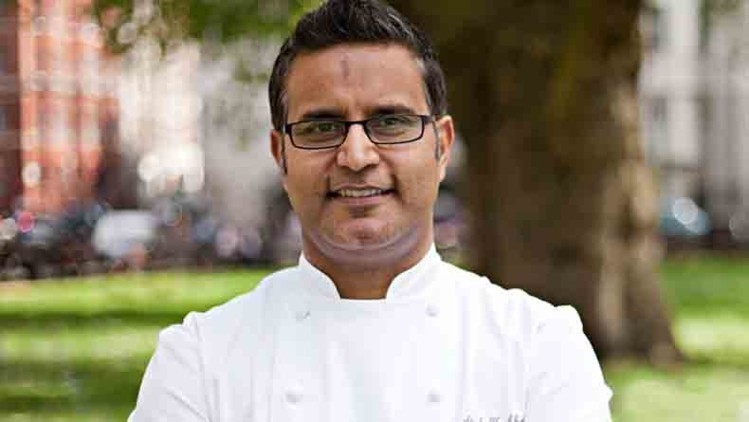 Atul Kochhar, chef patron of Benares, has left the restaurant. The circumstances of his departure are as yet unconfirmed.
What we do know is that Kochhar, who has this year appeared on BBC1's Million Pound Menu, is no longer employed by the company.
A spokesman for Benares said: "Atul Kochhar is no longer the chef-patron of Benares restaurant in Mayfair, London".
"The kitchen at Benares will continue to be led by executive chef Brinder Narula."
Brinder Narula has been at the restaurant for more than three years. Narula originally trained Kochhar at the Oberoi culinary school in India in the early 1990s. He also previously co-led the brigade at Gymkhana and headed up proceedings at Oberoi, a luxury hotel group in India.
Kochhar has deleted his Twitter account
https://twitter.com/Benaresofficial/status/1003626676419465217
As reported in last year's annual survey, opinions were again divided on Benares which occupies a sprawling and first-floor site on Berkeley Square.
Kochhar still has three other restaurants of his own, and is rumoured to be looking to expand into Birmingham.
Benares features on our list of top Indian restaurants in London. Will it stay there?
Recent News from Harden's