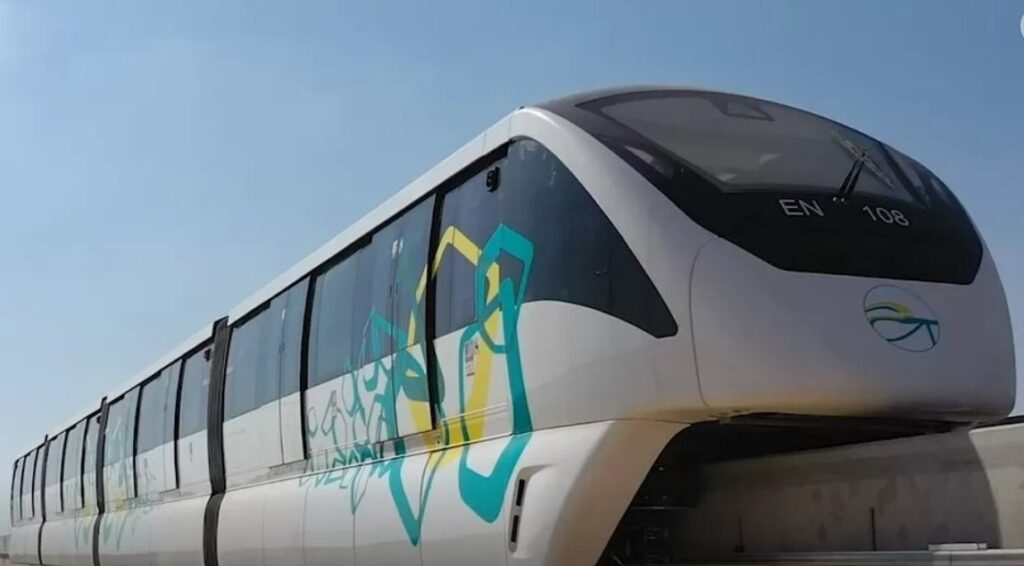 A Japanese restaurant with a monorail service system said to be the first of its kind in Europe pulls into Shoreditch in the next few weeks.
Chuo, in Paul Street, will serve sushi and izakaya-style dishes made to order and delivered by a monorail from the kitchen – unlike the more familiar conveyor-belt counters, where dishes are loaded up to circulate for diners to grab.
The restaurant says the savings achieved by this automated system will allow it to invest in more expensive ingredients, meaning that "the quality of the food on offer will be what diners would expect for double the prices in other parts of London".
There are no available images of what this monorail sushi delivery system looks like, but we imagine it won't be as big as the one in our stock image!