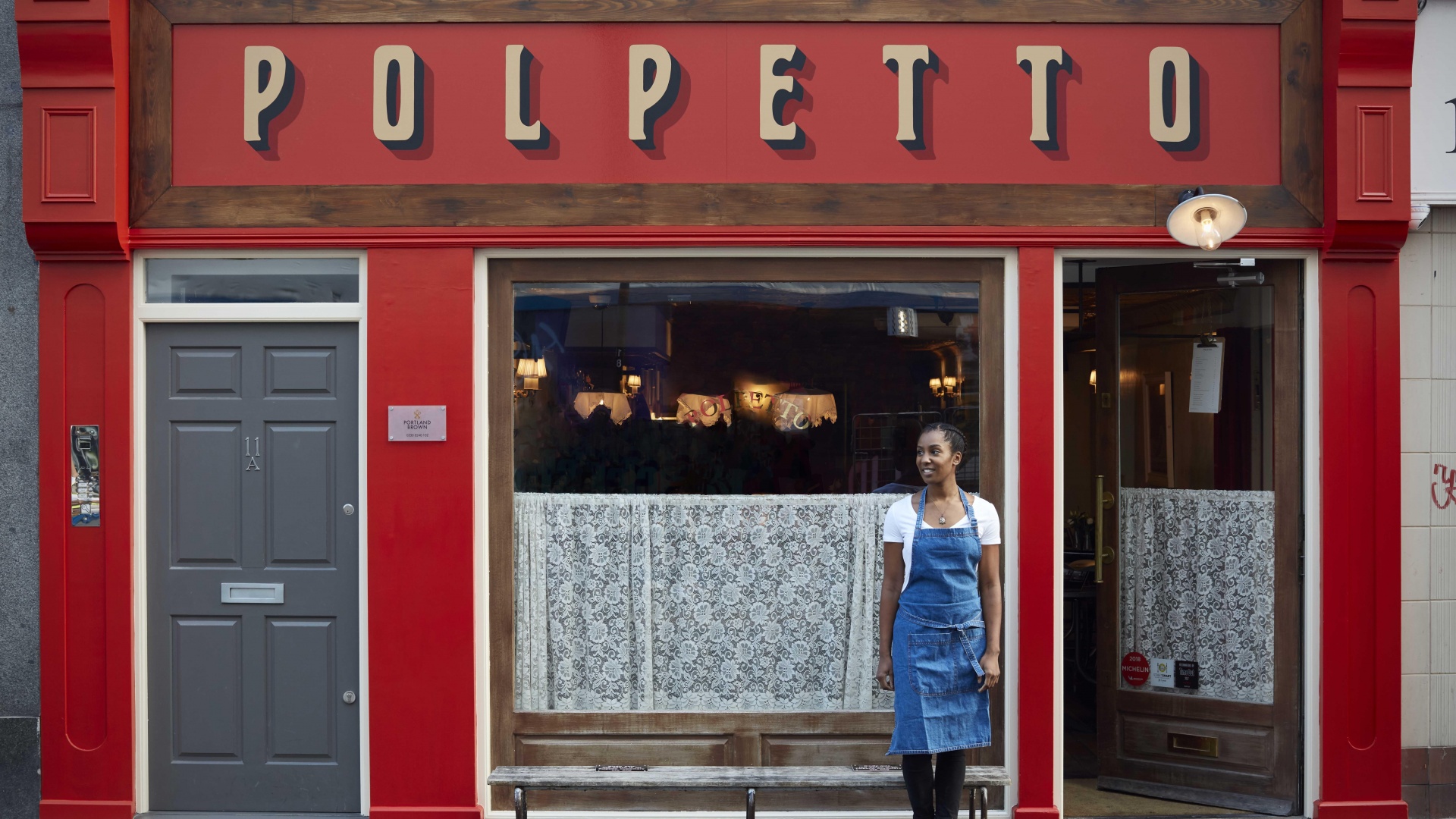 Polpetto, Russel Norman's "expressive and experimental" sister restaurant to Polpo, has relaunched with a new head chef.
Anthea Stephenson has joined the Soho restaurant having honed her skills at the River Cafe, The Jugged Hare and Sketch, and has devised an entirely new menu designed for sharing and feasting.
The chef has also brought with her a new selection of suppliers, including Farmison & Co for meat and game, Elias for fish and seafood, and Vallebona for Italian cheeses.
New dishes include sliced ox tongue with salsa verde and pine nut; red mullet carpaccio, shaved fennel and chilli; and roast pumpkin, toasted wet walnuts, sheep's milk ricotta and grumulo.. Larger dishes include chestnut tagliatelle with girolles and thyme, and Venetian short rib with marrow and borlotti beans.
Wines have also been given an overhaul, while vermouth – so fashionable in 2018 – has been given centre stage.
New menu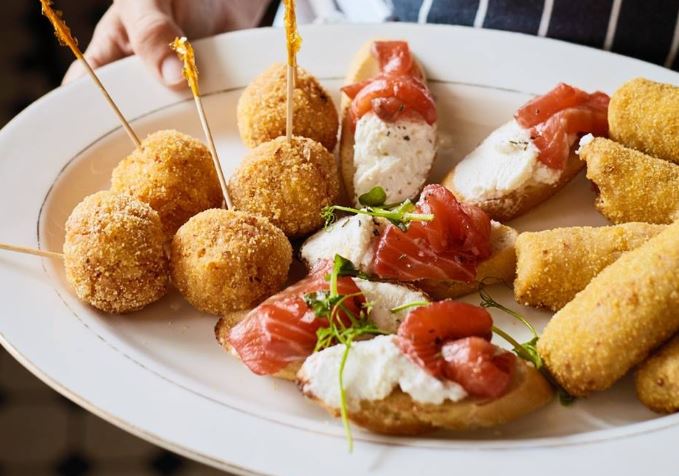 "I have always loved Italian regional cooking and in particular the food from Venice and the Veneto. It's my favourite part of the country for ingredients, seasonal dishes, recipes and wine," said Stephenson.
Scott Macdonald, Polpo's managing director, added: "It is rare to come across a chef as talented as Anthea and her appointment represents the fulfilment of an ambition of mine: to have world-class cooking at our boutique Soho outpost. I'm so excited."
The move comes at a time when Polpo's expansion out of London hasn't been hugely successful. At Polpetto, perhaps it can renergise, and focus on what it does best.
Recent News from Harden's