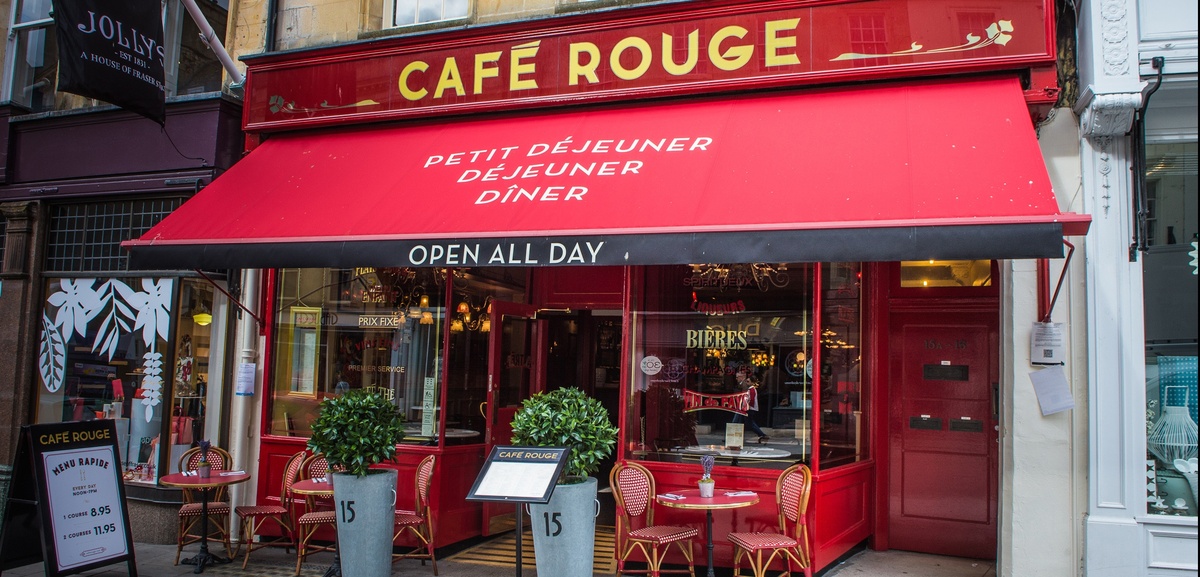 Casual Dining Group CDG, the company behind high street chains such as Café Rouge, La Tasca, and Bella Italia, has called in a restructuring adviser in a bid to lobby landlords into lowering rents, according to The Times.
CDG has closed more than 40 restaurants over the past two years, but said it continues to face a "tough operating environment" and needs to further reduce costs.
CEO Steve Richards said: "A small number of our sites are loss-making due to high rents and rates, and we are taking action to ensure that the core business is in good shape for future growth."
The industry giant still has some 300 restaurants across the UK and is working with Alvarez & Marsal to try to change its current trajectory. It was one of the first restaurant business to enter into a company voluntary arrangement (CVA) – doing so in 2014.
'Dire'
But higher food costs aren't going away and nor are high rents and business rates. The company posted a £60m loss for the 12 months to the end of May last year, despite like-for-like sales increasing by 2.2 per cent.
Industry conditions are testing, but a failure properly to develop its brands and adapt them to a sharper, more discerning diner landscape is part of the picture. One of its best known chains, Cafe Rouge, has been one of the worst performing in our guide and earnt it the nickname "Café Rough".
Readers say it's "best avoided unless the children really won't wait", while food is "so badly prepared and served" as to be simply "dire".
Maybe the company's Bella Italia brand's idea – putting ready meals in supermarkets – is the way to go.
More from Hardens