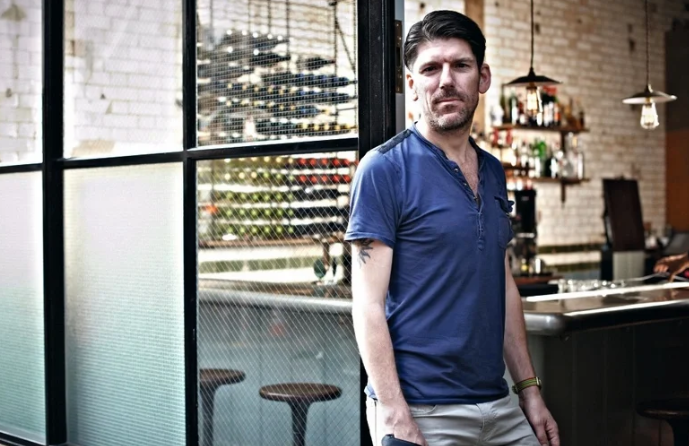 Russell Norman, formerly of the Polpo group, will open Trattoria Brutto at in Farringson at the site of the former Hix Oyster & Chop House.
The restaurant was first revealed in a Marina O'Loughlin piece and was confirmed by Russell soon after.
He had this to say on Instagram:
"The menu comes from the heart of Italy, a place of passion and tradition, where flavour is more important than favour, and where you will often hear the expression "brutto ma buono" (ugly but good). 
"Conviviality, hospitality, excellent ingredients, simple preparation, honest presentation & good cheer are more important than a slavish adherence to regionality, but it's fair to say Brutto has a Tuscan accent."
It will be, then, a more traditional Italian menu (no focus on small plates here) and classic wines.
Norman – like Hix before him – has a talent for media management, so we can expect to hear much more of this opening in the coming months. His challenge will be to recreate the interest he inspired with Polpo. Then, his small plates concept perfectly captured the zeitgeist. Can he ride the wave a second time?
Recent News from Harden's