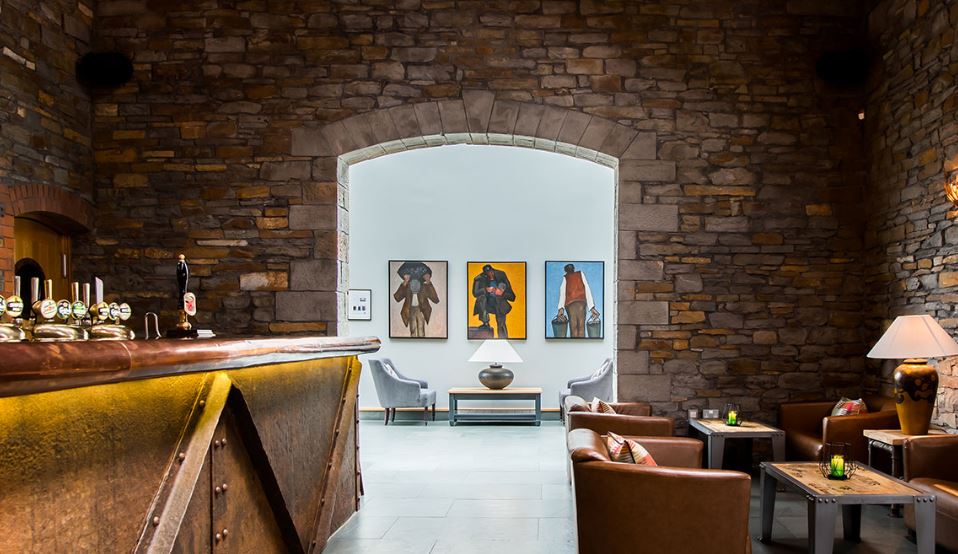 Llanelli restaurant Sosban has closed – and "will not be reopening in the near future", according to a website announcement.
The full message reads: "Executive chef Andrew Sheridan and Sosban's directors are sorry to announce that after long consideration and despite best efforts we are closed from Sunday 3 February 2019.
"We would like to thank all our loyal customers and suppliers for the support and cherished friendships they have provided us since we opened in July 2011. It has been a privilege to be a part of the community and we greatly appreciate the years you have allowed us to serve you.
"The decision to close has been a very difficult and heartbreaking one to make given the considerable effort that has been made over many years, but regrettably, in the face of rising costs associated with running the restaurant, some things are just not meant to be."
Sosban was a two-AA rosette modern brasserie a little way west of Swansea. It enjoyed limited feedback from reporters, but proved a charming spot for those who did visit.
It was overseen by chef Andrew Sheridan, who appeared on last year's series of Great British Menu. The restaurant opened in 2011 and was backed by a number of high-profile investors.