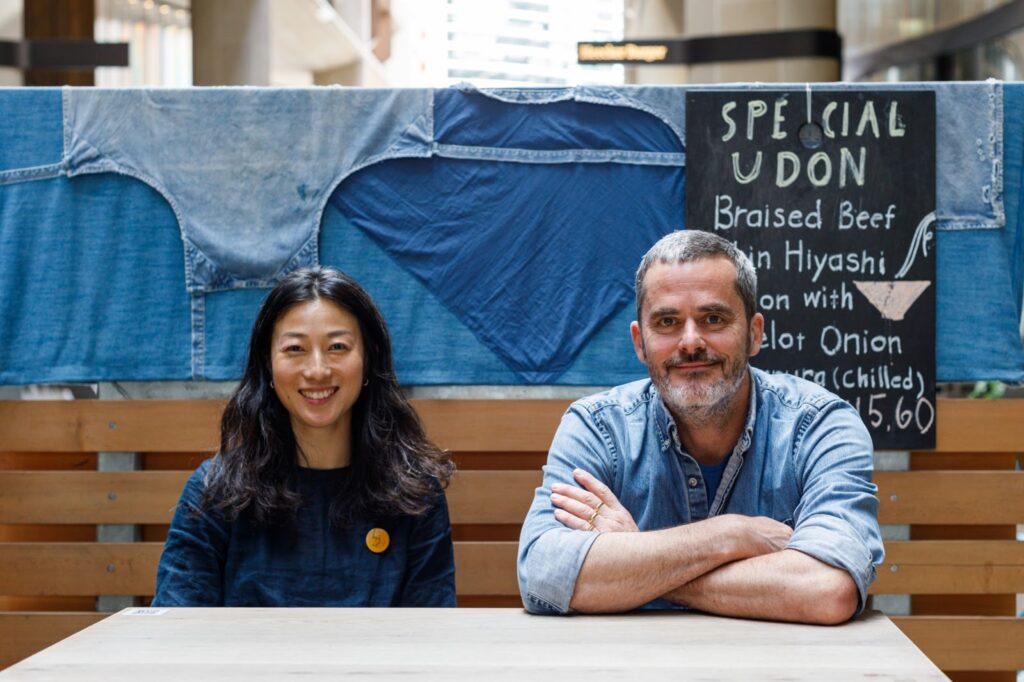 In early September, Koya, the udon noodle specialists co-founded by John Devitt and Shuko Oda, will open its newest venture – named Koya Ko – on Broadway Market, eleven years after first launching on Soho's Frith Street.
Koya Ko will be the more casual 'little sister' to its Soho and City sites, and has been inspired by the fast-paced dining of the train station noodle bars found in Japan.
The founders said Koya Ko will bring Japan's famous tachi-gui (standing while dining) culture to Broadway Market, offering a standing counter for up to eight guests to enjoy a quick bowl of udon on the move, particularly ideal for solo diners. There will be space for those who want to sit and stick around too.
As for food, Koya Ko will offer a "fun, revamped take" on Koya's favourite udon and donburi dishes developed by Shuko Oda, using the best of seasonal produce from predominantly UK suppliers.
Koya Ko will open at 12 Broadway Market Mews (between Arabica and La Bouche on Broadway Market) later this summer.
Recent News from Harden's