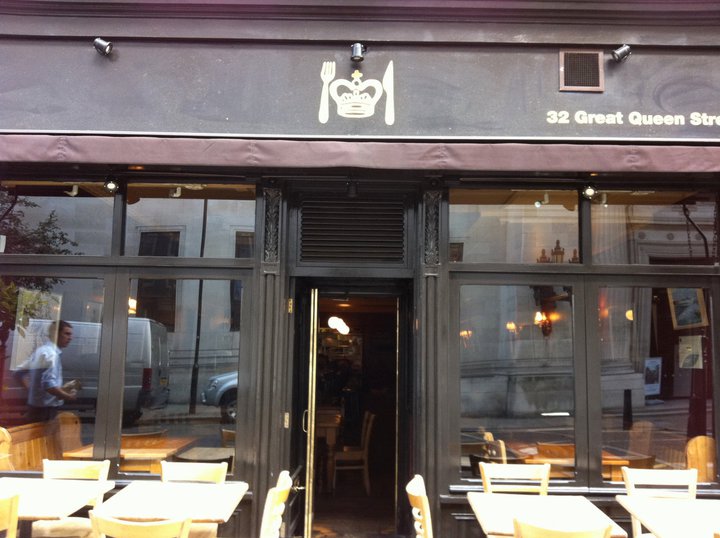 It no longer matters whether you consider Great Queen Street a gastropub or a restaurant; whether you considered it a seasonal British trailblazer, or just a bit dull; because it is to close this month after 12 years in London's West End.
The restaurant was opened by chef Tom Norrington-Davies in 2007. He immediately established Great Queen Street as a place for simple, sometimes "rustic", British food, elevated in part by European influences, particularly Iberian cuisine.
Reporters have always favoured the restaurant's "seasonality" and "hearty" nature. More than a decade in Covent Garden proves its mettle. We do not yet know, however, why closure is imminent.
It was announced on Twitter: "It is with heavy heart that we announce that Great Queen Street restaurant is coming to its end.
"We say goodbye after 12 fantastic years and thank everyone who came as a customer or worked with us. Our last service is to be lunch on July 12th."
Great Queen Street is part of the same group as The Anchor & Hope in Waterloo, The Canton Arms in Stockwell and The Magdalen Arms in Oxford.
Recent News from Harden's