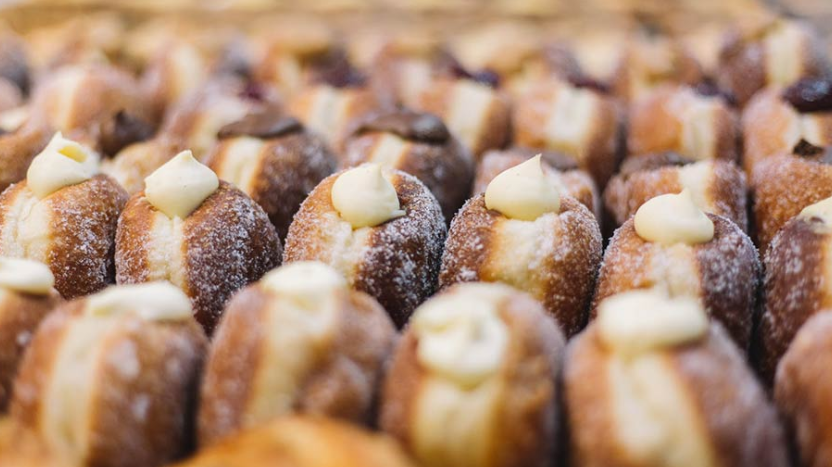 St John will today reopen its Bermondsey bakery, selling baked goods such as sourdough bread, raisin loaves, and doughnuts. Wine will also be available.
The move marks the coming return of Britain's establishments, which are earmarked to be allow to open, with social distancing in place, on July 4.
Until then, restaurants are opening in some capacity, with takeaway, delivery, and over the counter trade helping to maintain a degree of normality and business nous.
The St John Bakery quoted co-founder Fergus Henderson in its announcement: "Bread spells potential… And doughnuts? Doughnuts mean joy!"