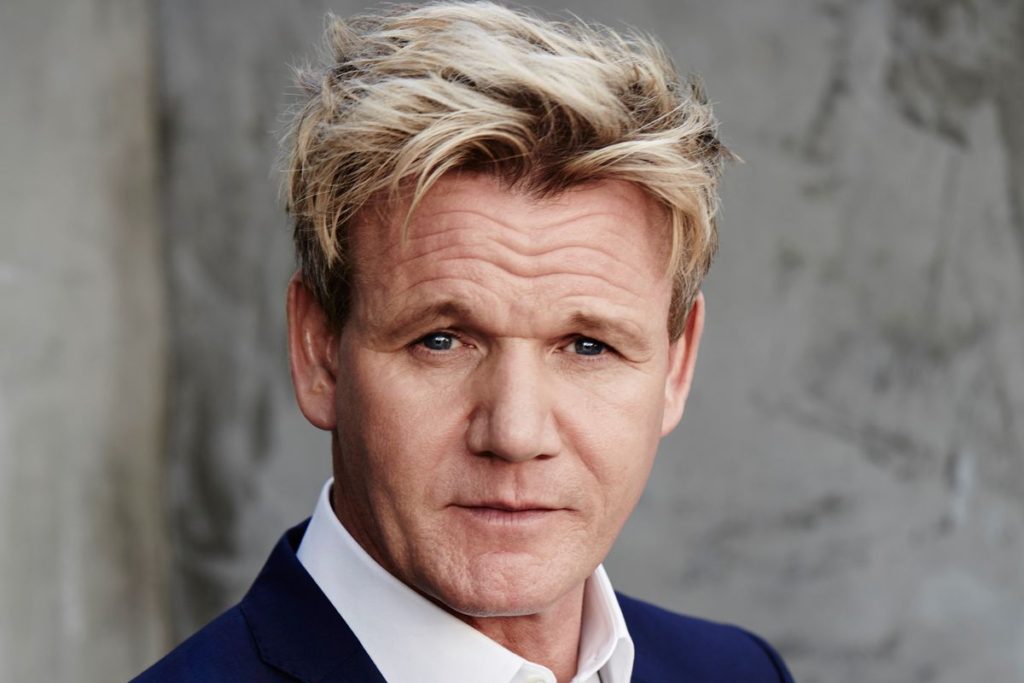 Gordon Ramsay has been working with banks to secure the future of his restaurant business from the ongoing impact of Covid-19, reports have said.
According to financial media, Ramsay has been registering charges with Barclays against sixteen parts of his diverse restaurant empire.
The loan charges include the companies that run his three-Michelin-star Restaurant Gordon Ramsay, the one-Michelin-star Petrus, and the Savoy Grill.
There are also two reported loans taken out by Gordon Ramsay Restaurants Ltd that operates Bread Street Kitchen, Heddon Street Kitchen, London House, Union Street Cafe and Gordon Ramsay Plane Food at Heathrow Airport.
When Covid-19 struck and furlough via the Government's Job Retention Scheme was uncertain, the Gordon Ramsay Group made hundreds of employees redundant.
Recent News from Harden's