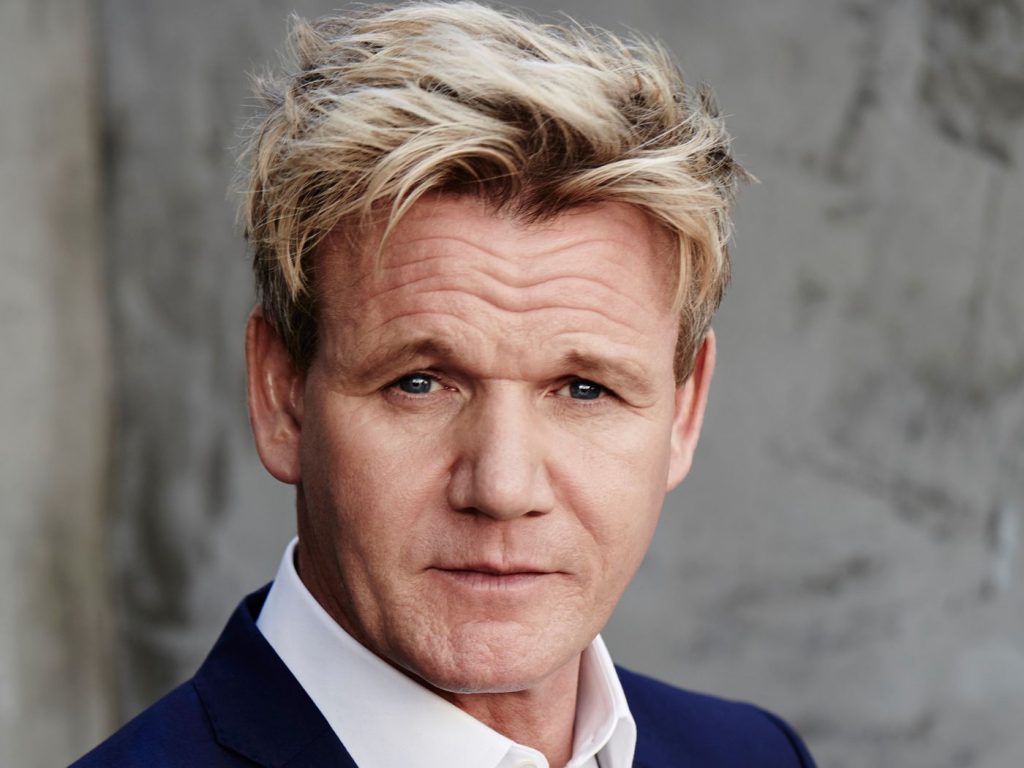 Gordon Ramsay, unrelenting in his quest to take over the world, is launching another new restaurant.
This one is called Street Burger and it can be found in St Paul's, London, at the One New Change Development, where the star chef also launched Bread Street Kitchen nine years ago.
It follows the news that Ramsay is also launching a burger concept at Harrods, where a much-publicised £80 wagyu beef burger can be found.
Of his latest venture, Ramsay said: "We started doing pop-ups a couple of years ago. We've got this beautiful concept called Street Burger at One New Change kicking off literally days from now."
The chef said Street Burger will offer a burger, fries and drink for £15 a head and seat 60 customers.
Recent News from Harden's