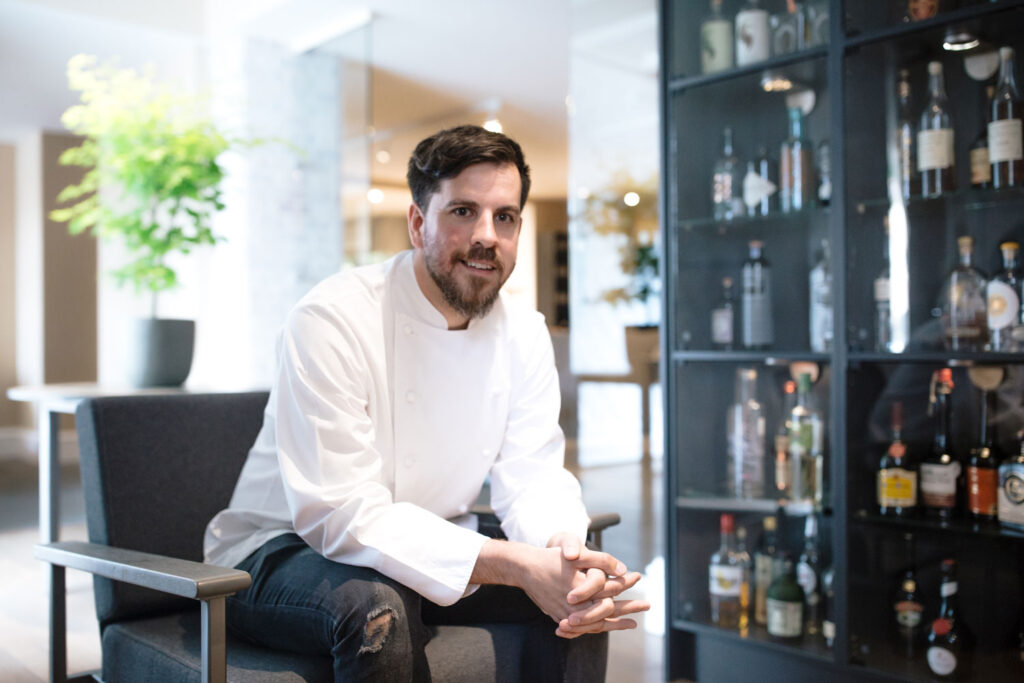 Peter Sanchez-Iglesias is relaunching his flagship restaurant Casamia – this time as an Italian restaurant called simply Casa. The new venture opens on 16 November, next-door to his Spanish tapas bar Paco Tapas in the harbourside former Bristol General Hospital building.
The new Casa is to some extent a reimagining of the original Casamia, a family trattoria opened in the Bristol suburb of Westbury-on-Trym by Peter's parents Sue and Paco in 1999. Signature dishes from the early years including a potato ravioli and tiramisu will be revived, along with some of the original plateware.
Peter and his late bother Jonray joined the family business as teenagers, before taking over and steering the restaurant in a radically contemporary direction that brought enormous success – and no 1 ranking in the Harden's 100 list of the UK's best restaurants just three years ago. Announcing its closure in May, Peter said Casamia was no longer financially viable, and it served its last meals in August.
The new Casa promises a "contemporary, accessible, yet refined take on traditional Italian dining". Joel Breakwell, executive chef at Paco Tapas, will work across the two kitchens and has devised a new menu with Peter mixing daily specials and seasonal pasta plates with classics such as Tortellini in brodo, slow-cooked Veal Ossobuco and a sharing portion of Steak Florentine.
Paco's long standing restaurant manager, James Stavert, will likewise oversee both restaurants, while the wine offering has been curated by former Casamia sommelier Tom Lakin, with a focus on Italian grapes but including versions produced around the world.