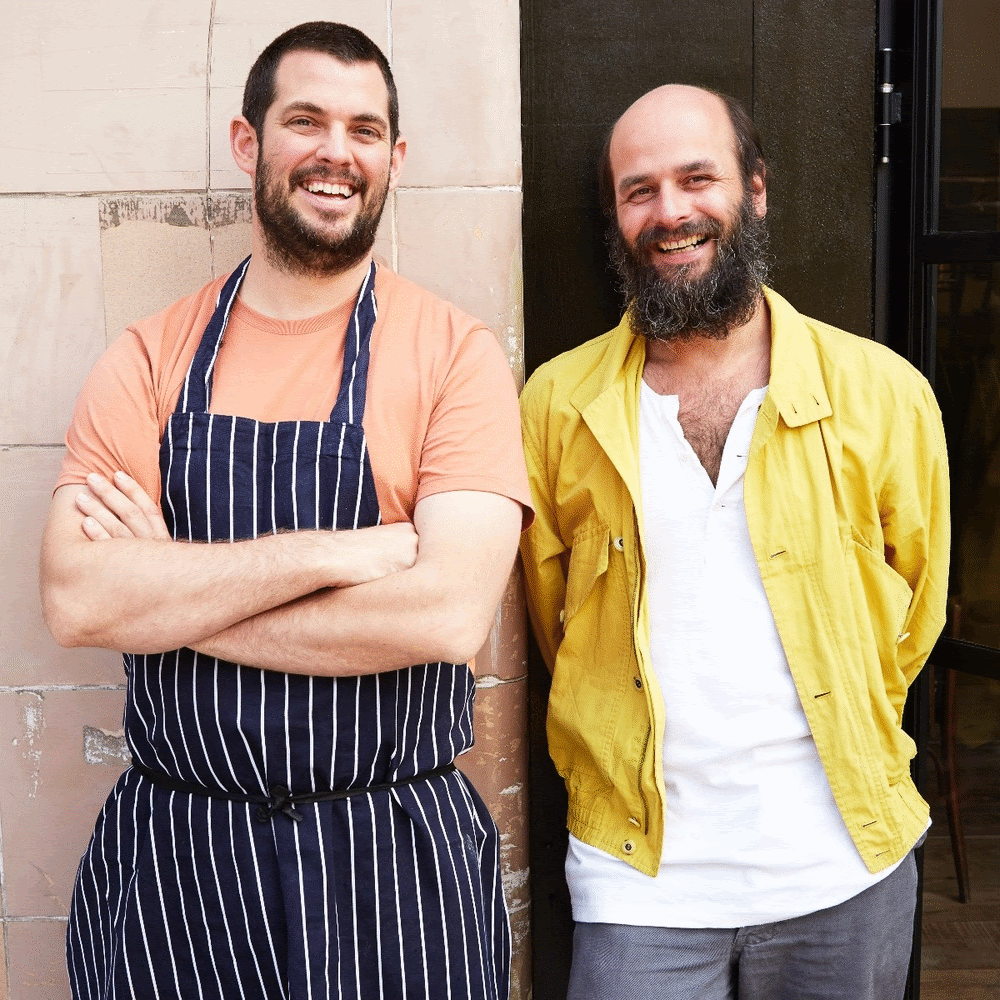 The owners of Primeaur, Westerns Laundry, and Jolene, David Gingell and Jeremie Cometto, are opening a restaurant in Cornwall.
Fitzroy will launch in the cute harbour town of Fowey in June and will, apparently, make use of the finest Cornish seafood, with "a cooking style in keeping with their [Gingell and Cometto] ethos, led by produce and provenance".
The opening will sit in a former bank dating back to 1900 and will be nautical in theme and nature.
Dishes will include mussels escabeche and crab soup, cod with clams, cucumber and sea beets, spiced gurnard with shellfish sauce, potatoes and fennel, and onglet with onions, garlic and croutons.
Gingell said: Having grown up in Cornwall, opening Fitzroy is going to be a return home where my love of food began. The menu will be a continuation of what we always do; uncomplicated cooking that allows the quality of the produce to speak for itself but with just a touch more precision.
"We're so lucky to be so close to the source of everything the kitchen will be using–- we have seaweed, flowers, herbs, roots, right on our door step, fantastic sardines available just around the corner in Mevagissey and in the spring we can go and pick wild plants, fermenting them so we can continue to use them throughout the year."
Cometto added: "We're excited to venture outside of London to offer a more focused and precise dining experience with more time and less pressure.
"The old bank will lend itself to a more classical feel compared to our London restaurants while the understated maritime beauty of the town of Fowey provides a relaxed and welcoming atmosphere."