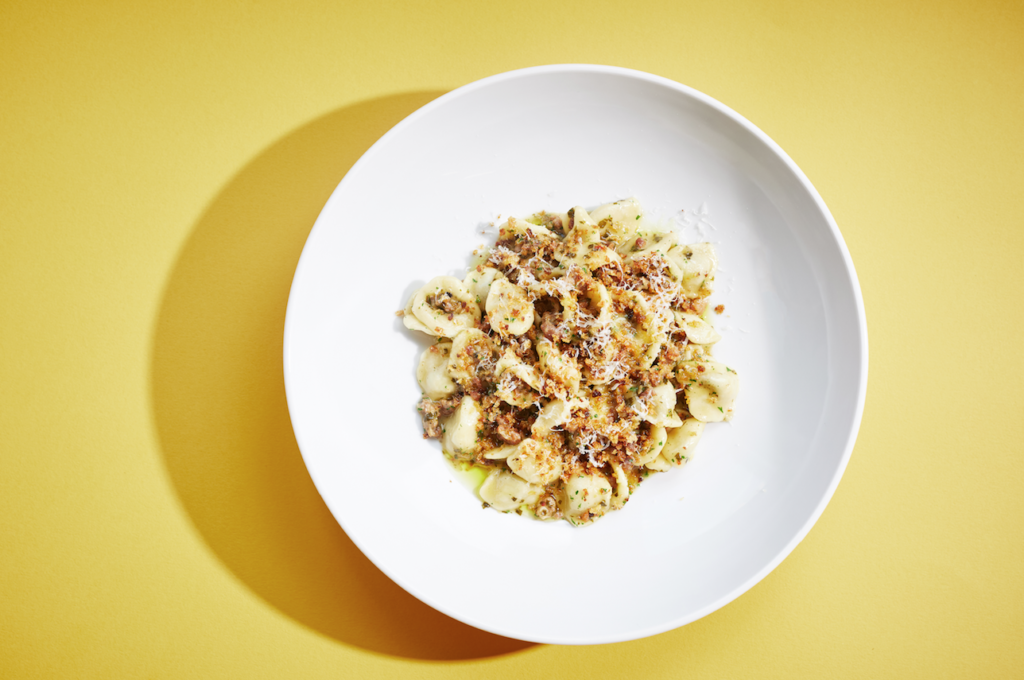 A new neighbourhood Italian restaurant from a former Barrafina GM and Trullo senior sous chef has opened on Shad Thames, London Bridge.
Legare is the work of Jay Patel, front of house, and Matt Beardmore, in the kitchen, and takes its name from the Italian word "to bind".
Located close to Tower Bridge, the restaurant is, say the founders, entirely "independently founded", and will focus on serving locals seasonal fresh pasta and low intervention wines.
The 35-cover Legare is both Patel (who has also managed Koya City) and Beardmore's first solo venture. They say "the broadly Italian menu will reflect the best in seasonal and locally sourced produce and feature a short, changing menu of antipasti and fresh pasta dishes; drawing inspiration from the abundance of seafood, sun-ripened vegetables and fruit that grow throughout Italy, and its surrounds."
The duo will be using suppliers such as Neal's Yard Dairy and Kernow Sashimi to stock their pantry, and the pasta will be made daily in-house.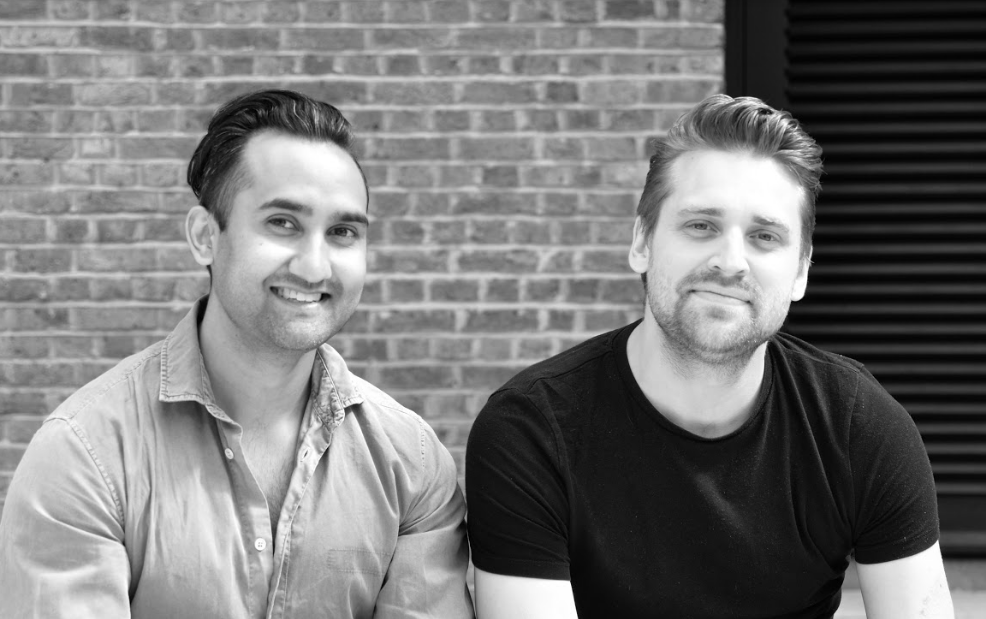 Dishes, starting from £9, include tajarin 'burro e salvia' (butter & sage); orecchiette with fennel sausage and swiss chard ragu; and stracci with crab, chilli, garlic, saffron and pangrattato. There will also be a whole Scottish lobster taglierini for two to share (available for £50 pre-order).
"The restaurant draws inspiration from the places Matt and I have worked at and travelled," said Patel.
"We are not an out-and-out classic Italian restaurant, and do not pertain to be. Our aim has always been to find the most delicious produce, farmed in the most sustainable ways, from various farmers across Europe – and use those ingredients to create our version of the Italian food we love to eat. Having lived in South London all my life, I feel a sense of pride in opening Legare south of the river."
Beardmore added: "The menu is based on beautiful Italian, British and European produce with a strong focus on vegetables, fruit and seafood.
"have taken influences from the best of what the different seasons offer throughout Italy and the wider Med, putting flavour and quality first."
Recent News from Harden's