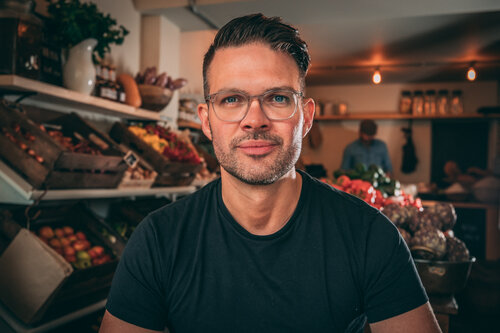 Kenny Tutt – the former bank manager who became Laurence Henry's amateur counterpart by winning the MasterChef title in 2018 – is also making a splash in his hometown of Worthing, with the opening of his third restaurant since turning pro on the strength of his victory.
Bayside Social is a glass-fronted venue on the with a terrace and 180-degree views on the town's seafront, inspired by the beach clubs and Art Deco architecture of Miami's South Beach. It will offer all-day casual dining and takeaway from a seasonal menu including fish and seafood.
Tutt has several other culinary ventures to his name, led by Pitch, his original fine-dining restaurant in Worthing, that opened in 2019. He launched Ox Block in Brighton's refurbished Shelter Hall earlier this year, specialising in robata-grilled meat, and has a food truck that appears at festivals and events across the country.
Recent News from Harden's