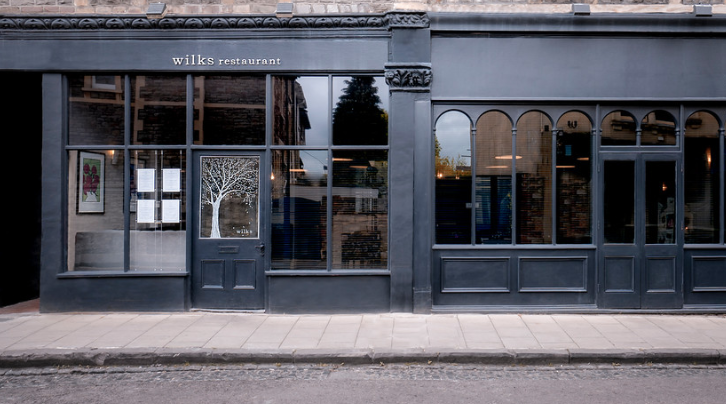 The chef James Wilkins has returned to the kitchen at Wilks restaurant in Bristol despite announcing the restaurant's closure in 2020.
The restaurant opened in 2012 to broad and coveted acclaim but went up for sale in 2019.
Wilkins is back, however, and is selling meal boxes and monthly frozen food menus, Bristol Live first reported.
Apparently the chef is also considering reopening the restaurant for dine in a few days a month. We hope this transpires, even if, as Wilkins has said, it won't operate in the same capacity as before.
"I went to France last summer and came back for Christmas and got stuck in the UK, so I decided to make use of the empty restaurant," Wilkins told The Caterer.
"I'm thinking of opening the restaurant Fridays and Saturday twice a month with a nice tasting menu and wine pairing. It's not just a case of going back to how it was before as it was quite intense."
Reports have said the restaurant is still on the market, so everything is still up in the air.
He said: "I'm working on my own and this is just a small local thing in Bristol. When restaurants reopen we need to look at how customer's buying habits change and if they're still interested in food boxes."