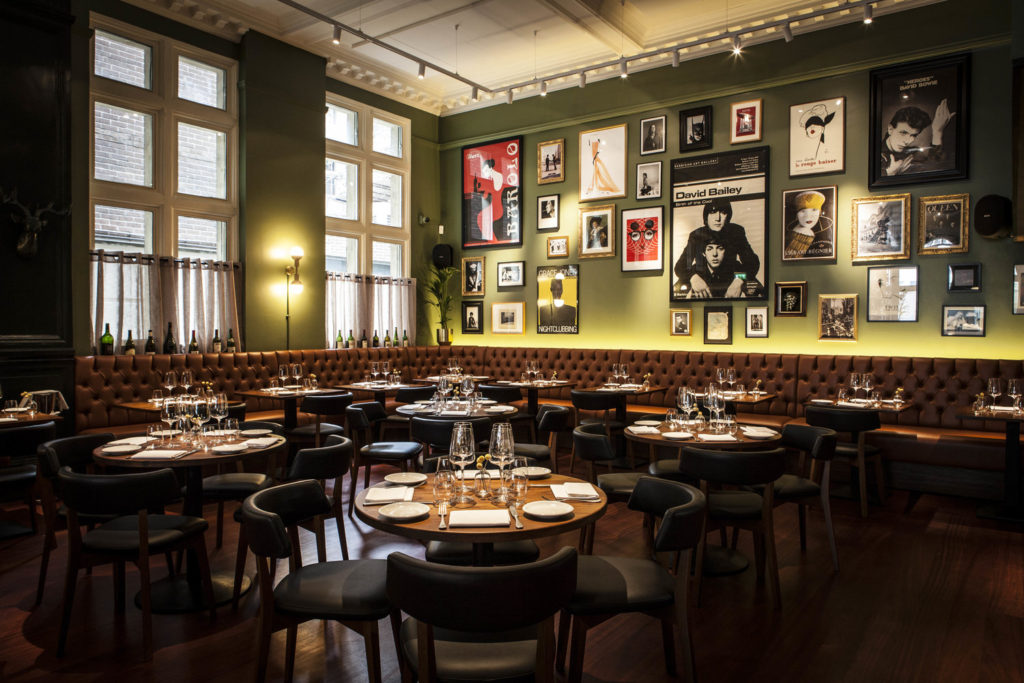 Holborn restaurant Gezellig will close today having been open for just over a year, Harden's has learned.
After a successful residency at Carousel, the trio behind Gezellig – chef Graham Long, and wine professionals James Comyn and Wieteke Teppema – located their own site in Holborn for their unique offering of 'creative comfort food'.
The name was a Dutch word that translates as "an atmosphere, which allows good times to happen".
While the atmosphere arguably failed to live up to its name, the food was sound, as was the service.
Diners said "You can tell head chef Graham Long trained with Phil Howard" – known for success and pedigree – and modern European dishes were hailed as pleasing and "precise".
We're awaiting a statement from the founders of Gezellig, by which time we'll get a clearer idea as to why the restaurant has shut.
More from Hardens