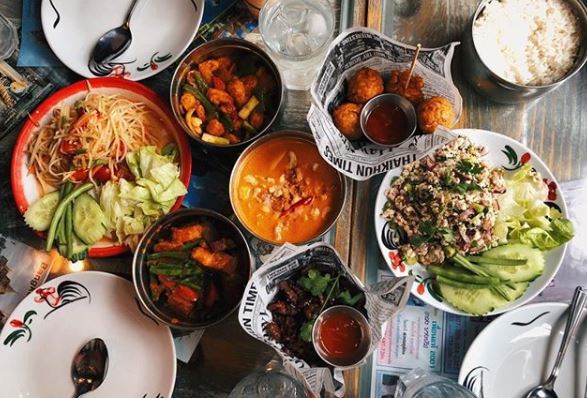 A new branch of mid-market Thai restaurant Thaikhun is set to open in Liverpool.
The group is growing. Liverpool's site will be the tenth in the chain, with sites already established in the likes of Glasgow, Manchester, Cambridge, and Guildford.
Thaikhun is the work of Grosvenor Europe and Thai Leisure Group (TLG), which sees Liverpool as the ideal spot for its first Thaikhun Street Bar.
The concept focuses of the 'bustling urban spaces' of Thailand, with bar snacks, cocktails, and that forever British favourite pad Thai. The emphasis is very much on super casual dining and drinks.
At the regular restaurants, Harden's reporters note an affordable, "buzzing" atmosphere, with "fantastic" street food. Thaikun will likely suit the unfussy Liverpool One, which puts efficiency and fun over anything high end or pretentious.
What the founders say…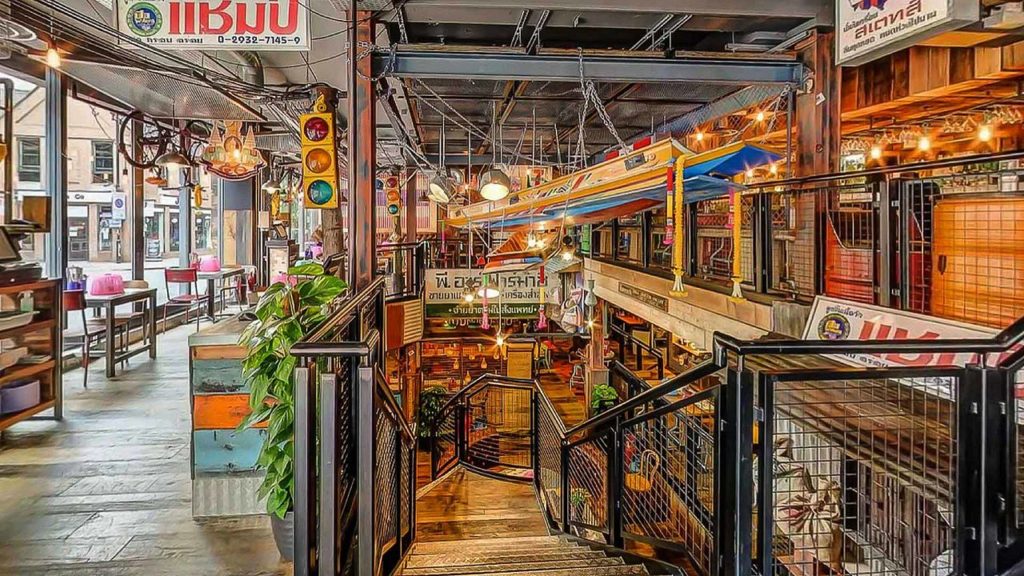 Kim Kaewkraikhot, founder of Thai Leisure Group, said: "As the first project of its kind, the brand-new bar concept is very exciting for us all. Offering unique Thai experiences is something we're hugely passionate about and with this fantastic offer, I have no doubt it will succeed.
"Liverpool One's wide range of bars and dining experiences is one of the most comprehensive and compelling in the UK, which made it an easy decision for us to open our very first Thaikhun Street Bar in Liverpool. It demonstrates our continued commitment to be at the forefront of the hospitality sector."
Alison Clegg, director of asset management for Grosvenor Europe, told The Caterer: "TLG's proven success of operations at Liverpool One with its existing restaurant, Chaophraya, and the quality of the new concept, makes the new Thaikhun Street Bar a very welcome addition.
"Their ability to pull together a winning offer and also their willingness to adapt the model to bring something new to Liverpool One, sets them apart from the crowd. We are looking forward to the opening and providing even more choice than ever before, which will appeal to residents, workers and visitors alike."
Recent News from Harden's