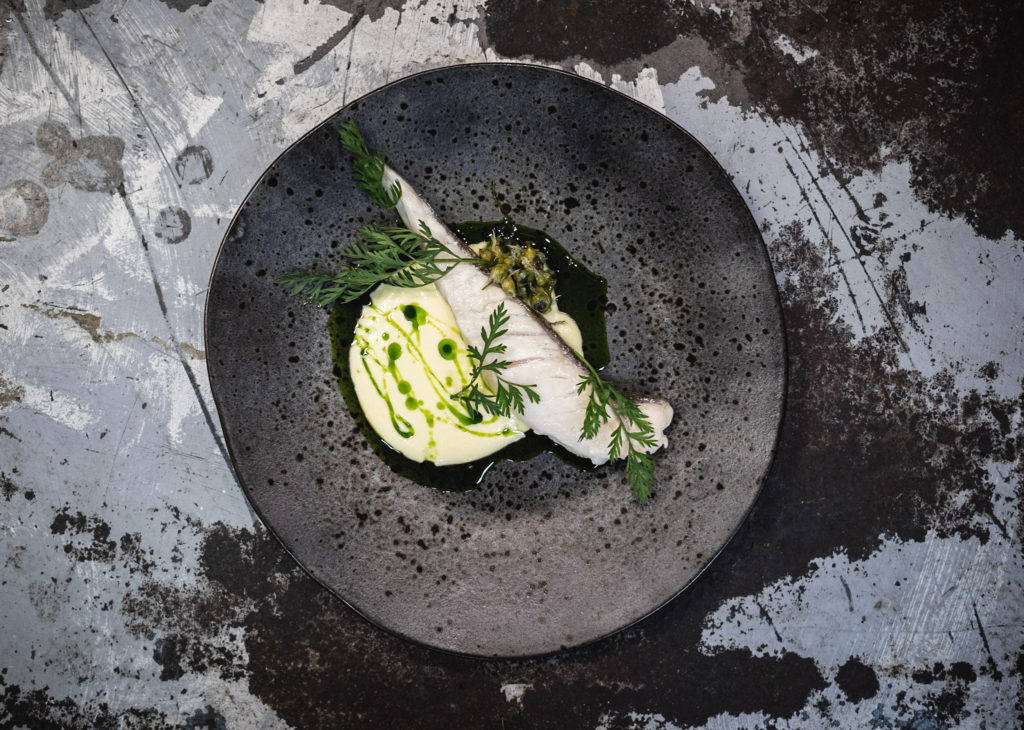 Two chefs from Cub restaurant and St John have combined to create a new delivery kitchen in London.
Eddy Tejada, formerly of St John and Silo, and Matthew Scott, from Cub, have established Hot 4 U, with dishes available anywhere within the M25.
An announcement said the chefs concentrate on "sustainability and high-grade produce". Dishes draw on St John's nose-to-tail approach, and span countries around the world, from Japan to Peru.
Menus have so far included the likes of rabbit glazed in fig leaves with Szechuan daikon in a milk bun, and tete de cochon with rosehips and tamarind.
The chefs "are creating everything from garum and
misos to psychedelic oils and fermented three corner leek capers", said a release.
Pre-orders are taken through Instagram DM via @hot4u_ldn, and food is deliveredby in-house couriers.
Recent News from Harden's