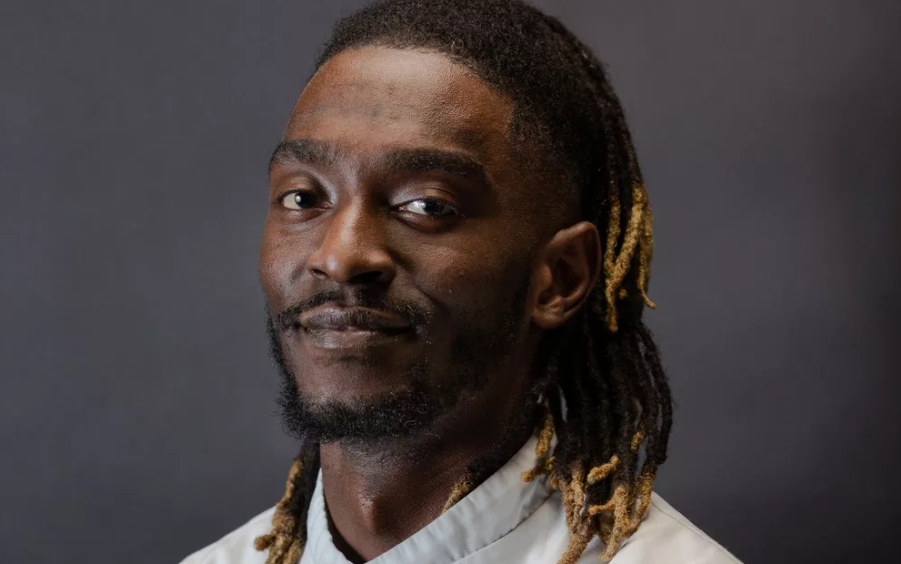 A new West African-inspired restaurant will launch on Berners Street in Fitzrovia on October 8.
Akoko will "combine local ingredients with vivid aromas and authentic spices," an announcement said, and is set to be "one of the most anticipated openings of this year."
It continued: "The restaurant will offer a unique window on the still relatively unknown cuisine of West Africa in a stylish and relaxed setting."
The founder is British Nigerian Aji Akokomi, who has taken inspiration from family recipes and his travels across West Africa.
Working with Head Chef JM Chilila, the team will pay homage to the country's culinary heritage by using recipes passed down through generations and traditional cooking techniques of smoking, curing and fermenting to maximise the flavours and textures of the ingredients.
Akoko, which translates to 'time' and also 'the first' in Yoruba, will feature dishes such as smoked goat, jollof rice, pounded yam with native lobster egusi, beef suya, quail yassa, and goat milk ice cream.