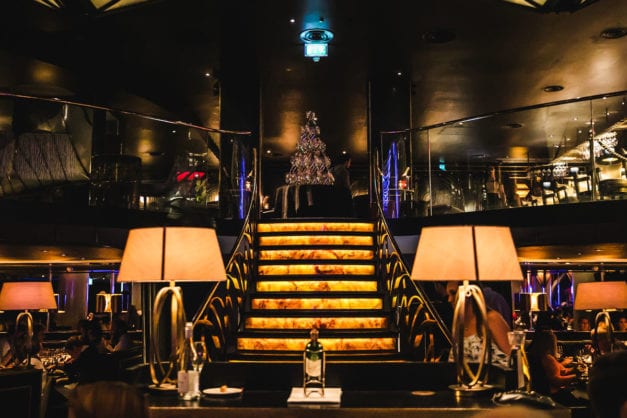 The restaurant group D&D London will reopen the remainder of its portfolio over the next two weeks.
The brand said its trading over July and August, since relaunching sites after lockdown, were "well above expectations", and so now 15 more restaurants and bars, including Quaglino's and 100 Wardour Street, will open, despite concerns footfall in the West End is limited.
Chairman and CEO Des Gunewardena conceded London remains the most challenging environment, but VAT cuts and work to reduce rents have provided welcome confidence.
He said in a statement: "Central London has been our toughest market with our city restaurants currently trading only at 50-60% of prior levels. But, in the context of city offices still remaining pretty empty, we are relieved to be achieving those levels.
"We've performed much better in London residential areas such as Chelsea and in Manchester and Leeds where we are currently trading ahead of last year – despite Covid restrictions.
"The economics of operating restaurants at lower than normal revenues are very challenging. But the government EOTHO scheme and cut in VAT have been a huge help. Our landlords, not only in the UK but also in New York and Paris, have mainly been extremely supportive on rents.
"Most have granted rent free periods during lockdown and concessionary rents during the post Covid recovery phase. Many of our rents are turnover based and many more have been restructured to be turnover based going forwards.
"The business is in a strong financial position as we move into the next phase of reopening. Our cash position has been strengthened by the injection of funds by both shareholders and our banks.
"We have not applied for government loans in the UK but have secured state backed Covid loans for our operations in Paris and New York. Overall D&D is in good shape and we are confident about the future despite the undoubted challenges ahead."