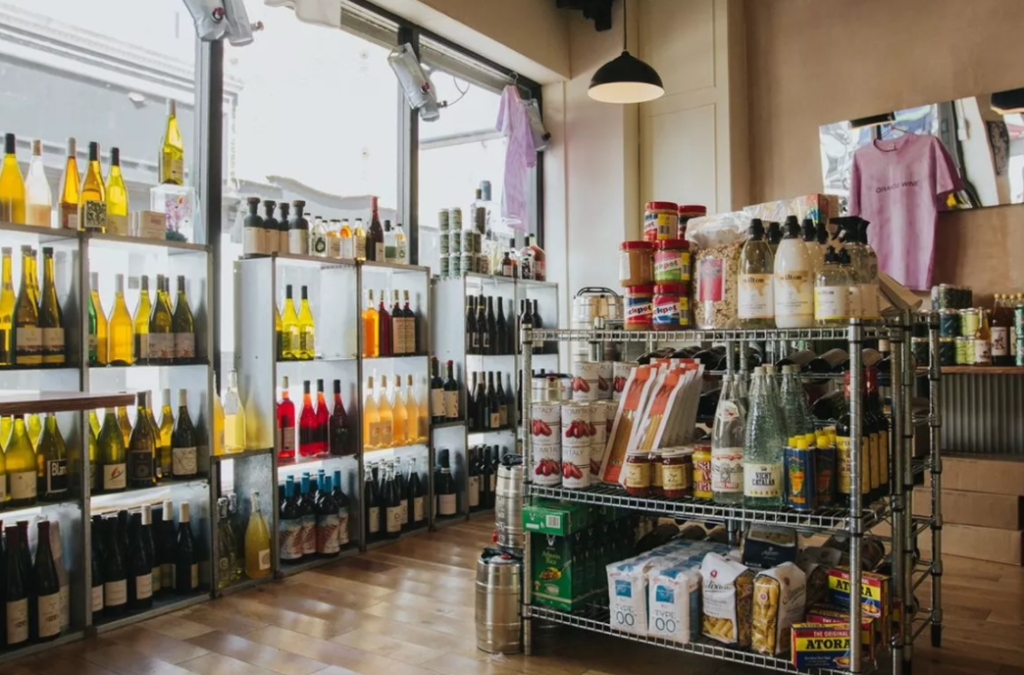 Highbury wine bar and restaurant Top Cuvee has launched Shop Cuvee around the corner from the main site.
The move follows the successful launch of a wine delivery service that operated throughout lockdown.
Top Cuvee, founded by Brodie Meah and Max Venning, turned into a grocery store and bottle shop after closing in the Covid-19 pandemic but has now relaunched as a restaurant.
The standalone shop will now take its place, while delivery will continue nationwide. The likes of Chin Chin Vinho Verde and French Breton Cider will be sold, alongside new, lesser-known varieties.
Said Meah: "If you told me in March that not only would Top Cuvee come back better than ever, that we would have provided thousands of natural wines to London, launched a nationwide delivery service AND that we will open a permanent shop on our beloved Blackstock Road – I'd have thought you were having me on.
"We cannot begin to thank our customers enough – the shop is for them – come in, say hello – we couldn't have done it without you! As well as our locals, the shop will ensure we keep on reaching our customers around the rest of the UK – the support and demand has been just incredible.''