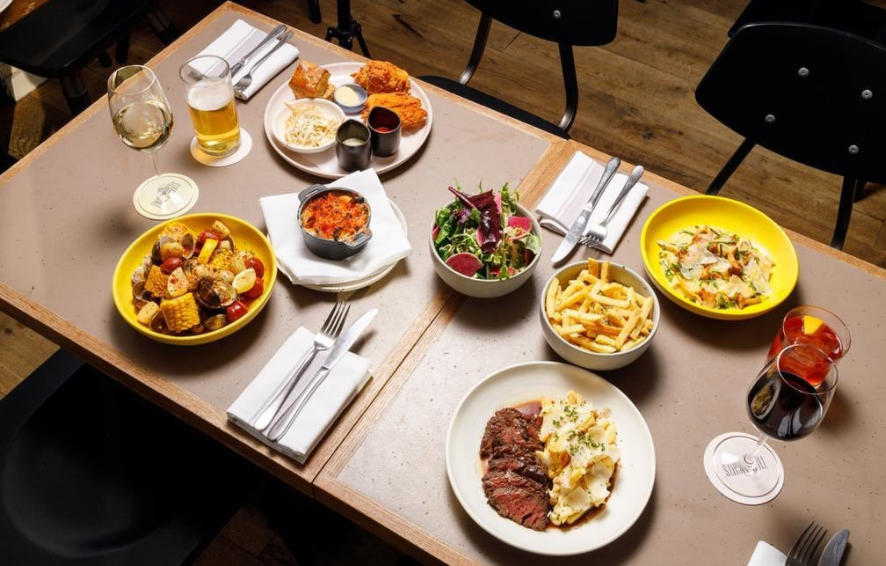 Two Lights restaurant in London's Shoreditch has announced it will not reopen after lockdown, confirming rumours that have circulated over the past week.
The restaurant made the decision because Covid-19 restrictions have made the business untenable.
A post on the restaurant's Instagram page said: "It is with great sadness that we announce the closure of the restaurant.
"Like so many of our peers from the first lock down in March we have had huge obstacles to try and over come and unfortunately the recent curfew, tier restrictions and this second lock down have finally made the continuation of the restaurant untenable."
Chase Lovecky opened Two Lights in 2018 with support from the nearby Clove Club, where he was previously head chef.
Our summary of the restaurant is below:
If it wasn't backed by the Clove Club, it's hard to know how much buzz this rather functional, Shoreditch-vibe newcomer (on the busy Kingsland Road) would otherwise have generated. The website describes the cooking as 'modern American', in line with the starry NYC-focused CV of chef Chase Lovecky, but if the words 'modern European' were substituted, probably no-one would ever notice the difference. Terminology aside: feedback on the deliciousness of the resulting small plates themselves – while surprisingly limited – has all been upbeat, but, to be harsh, only middling judged by the red-hot standards for this kind of dining in the area generally.