in association with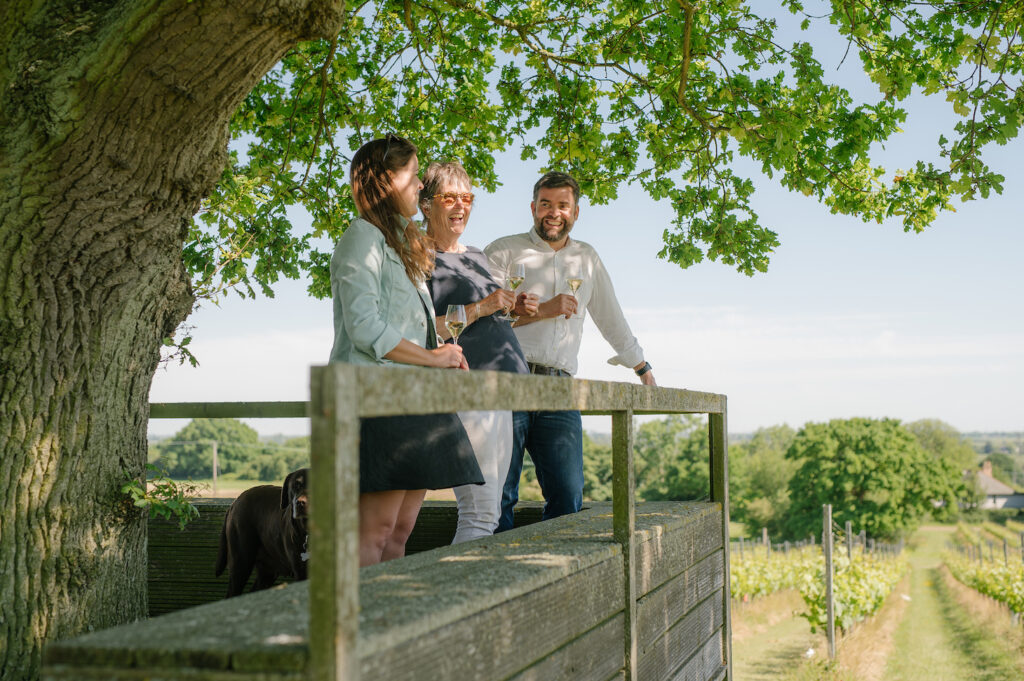 Deadline: May 10 2023
Share your best and worst restaurant experiences of the last 12 months and you can earn free apps; free books; free club memberships… and maybe even win a luxury stay in one of the UK's most luxurious properties.
In case you are new to Harden's, the ratings and reviews on our website, app and print guides are based on our Annual National Diners' Poll. And your votes are invited!
You can spend as little or as much time as you like on the survey.
With our super-speedy survey form, it only takes seconds to name a restaurant and add marks, plus an optional comment (which might appear in the final review!) And, if you're keen to review lots of places, you can leave it and return as often as you like, up to the deadline date of April 25.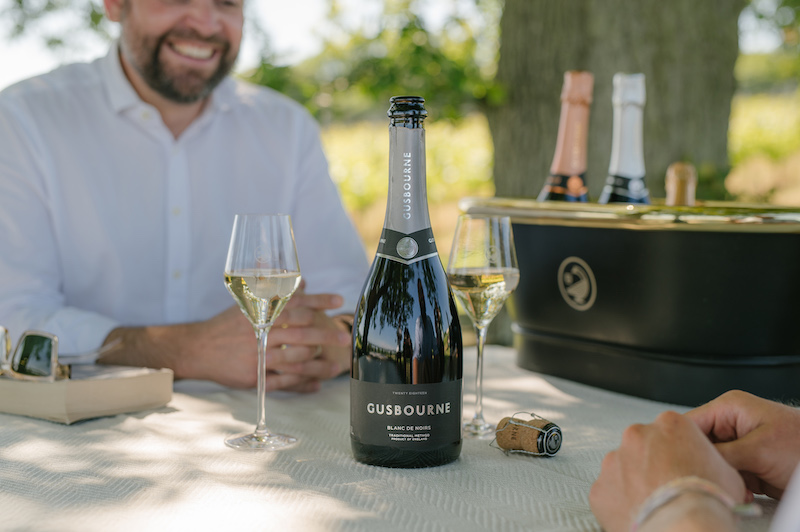 Your rewards for taking part…
For the short time it takes, you can easily qualify for:
• entry into the prize draw for a luxurious tour and lunch at Gusbourne Estate (submit 3 or more reviews)
• a year's subscription to the Harden's app (submit 5 or more reviews)
Enjoying yourself? Spend a little more time and this year you can also qualify for:
• a free print guide including p&p (submit 10 or more reviews).
• a free annual subscription to Harden's Platinum card, worth £29.99 (submit 20 or more reviews).
Prize draw – win a luxurious tour with lunch at Gusbourne Estate
Enter three or more reviews and you will also be entered into a draw for a fabulous tour complete with lunch at Gusbourne Estate.
Every wine made at Gusbourne Estate, England's most awarded wine producer, tells their unique story. Care, craft and uncompromising attention to detail enable them to make the very best of what nature gives them. An uncompromising quest for perfection and a fastidious approach to detail is at the heart of everything they do. The team ensures that only the best grapes are used in their winemaking by growing and hand-picking them themselves to present an authentic reflection of a time and place in each bottle, producing exclusively vintage wines that are unique to each growing season.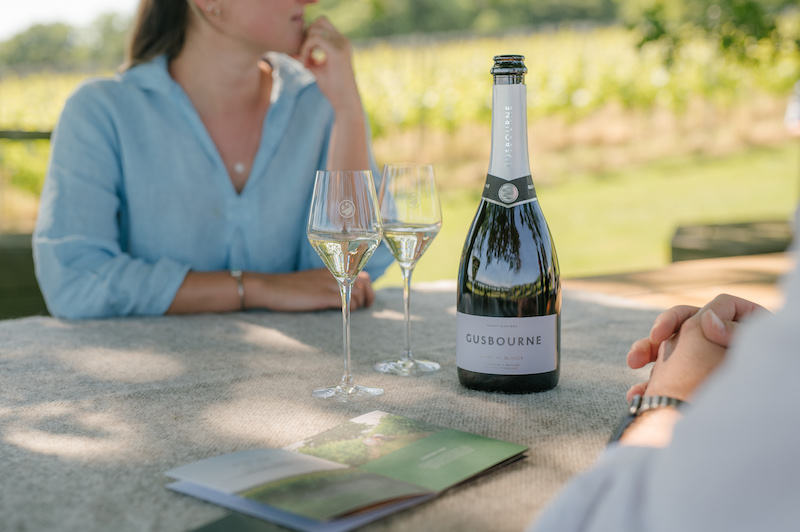 Wine Tasting in the Garden of England with Gusbourne
There are some experiences you simply have to make time for. Just an hour from London, nestled in the Garden of England you'll find Gusbourne's Kent vineyards where you can explore the vines with a passionate guide who will take the time to explain just how critically acclaimed wine came to be made in the southeast of England.
Enjoy a delicious lunch that is perfectly paired with Gusbourne's award-winning wines, showcasing local produce from around Kent and Sussex. Afterwards, there is plenty of time for tasting. Relaxed, unhurried, expertly tutored and tailored to you, whether you're starting your wine journey, or well underway.
When it's time, you'll leave refreshed and inspired, because a day in their beautiful corner of Kent is time well spent.
Discover more: www.gusbourne.com/tours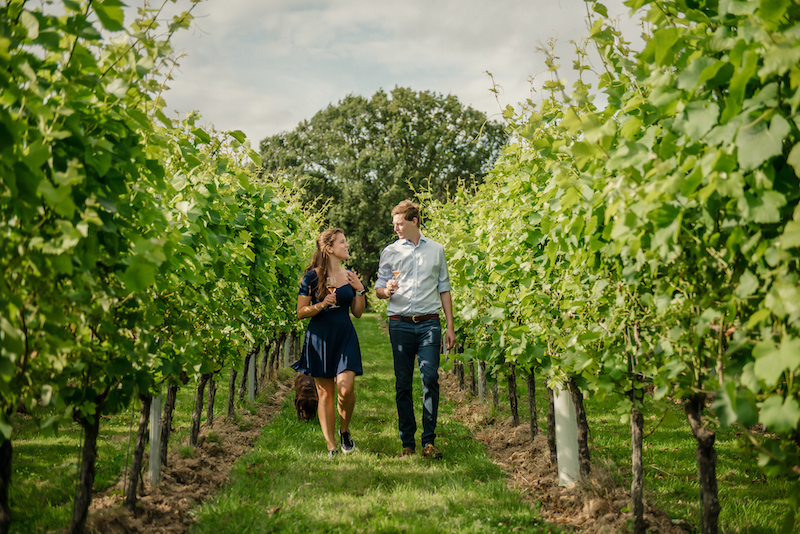 Unique events on Gusbourne Estate
Throughout the course of the year, Gusbourne hosts many unique events, such as dinners prepared by some of the UK's most talented chefs, lunches and tastings hosted by the winemaking team, food truck pop-ups, and picnics in the vineyard. Why not join them at their vineyards this May Bank Holiday weekend for a complimentary tasting and celebration of the launch of their new still English Rosé? With views over the vines and across the sweeping Kent countryside, there's no better place to enjoy a glass or two. While there is no charge to attend this event, booking is strongly recommended. Make the most of the day afterwards with a stroll through the vineyards and a specially prepared picnic.
Discover more: www.gusbourne.com/tours#special-events
The Nest
Gusbourne's tasting room, The Nest, is open to visitors from 10am to 5pm, all year round, including bank holidays. They offer a host of experiences that include guided tours, tastings, and lunches. Their cellar door stocks their full range of award-winning sparkling and still wines, plus limited editions that are available to taste and buy exclusively at The Nest. You can pick up a bottle to take away with you or to enjoy in the relaxed setting of their wine garden. Gusbourne can also host private bookings for various group sizes. Get in touch on 01233 884680 or email nest@gusbourne.com to discuss your requirements.